If you want to have a practical, efficient, yet far from boring learning trajectory at a great cost, we encourage you to check out our courses section and also the reviews of our past students. Those who have already been in your shoes. 
We design courses that are learning journeys, adventures for your mind, instead of lectures! Do you want to learn more?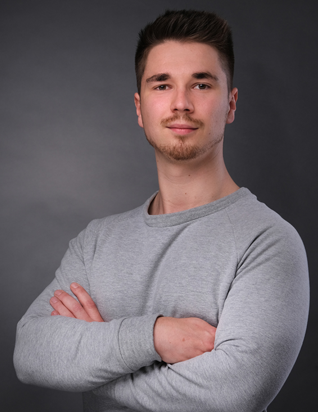 This Course Contents
Fun and Emotional Teaching Style
Memorize Through Visualisation and Emotions
15 Modules to get you from zero to hero
87 Video Lectures
>20h of Video Content
22 In-Depth Explained Examples
18 Assignments to Get You Started to Build Your Own Applications
429 Slides Full of Information
Facebook Community to Seek Out for Help
Speak to me Anytime, Arnold Abraham, Your Instructor
Sharpen Your Knowledge by Reading My Extra Articles to JavaScript on My Medium Profile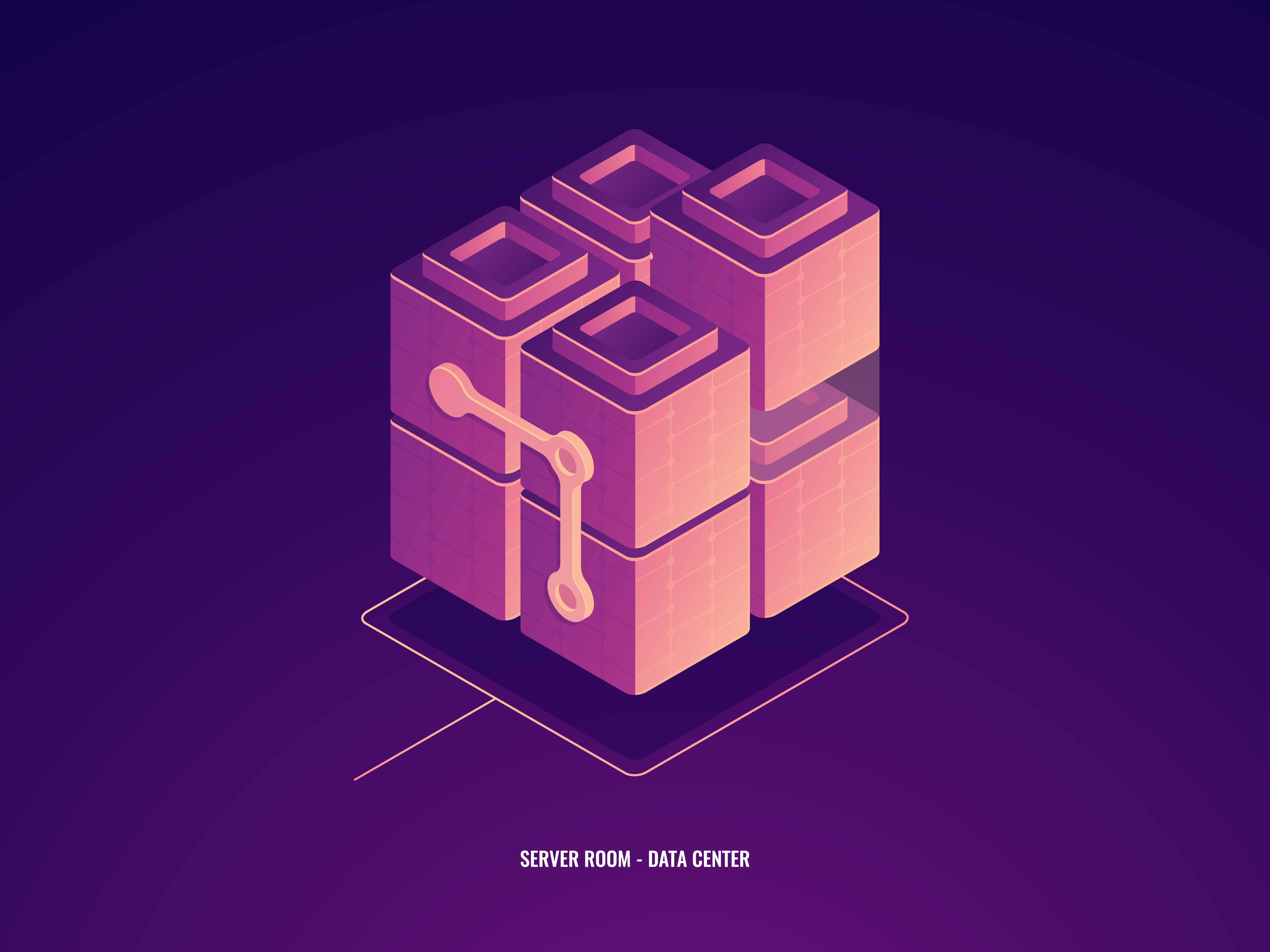 15 Modules to Get You From Zero to Hero
Introduction Arnold Abraham / ArnoldCode
Introduction To JavaScript
Setting up the development environment
Lexical Structure Part 1
Types, Values, And Variables
Expressions (&Operators)
Statements (If-Else, Switch & Loops)
Objects
Functions
Methods
Function Properties, Methods, And Constructor
Arrays
Strict Mode
JavaScript in Web Browsers
Thank You & What to do next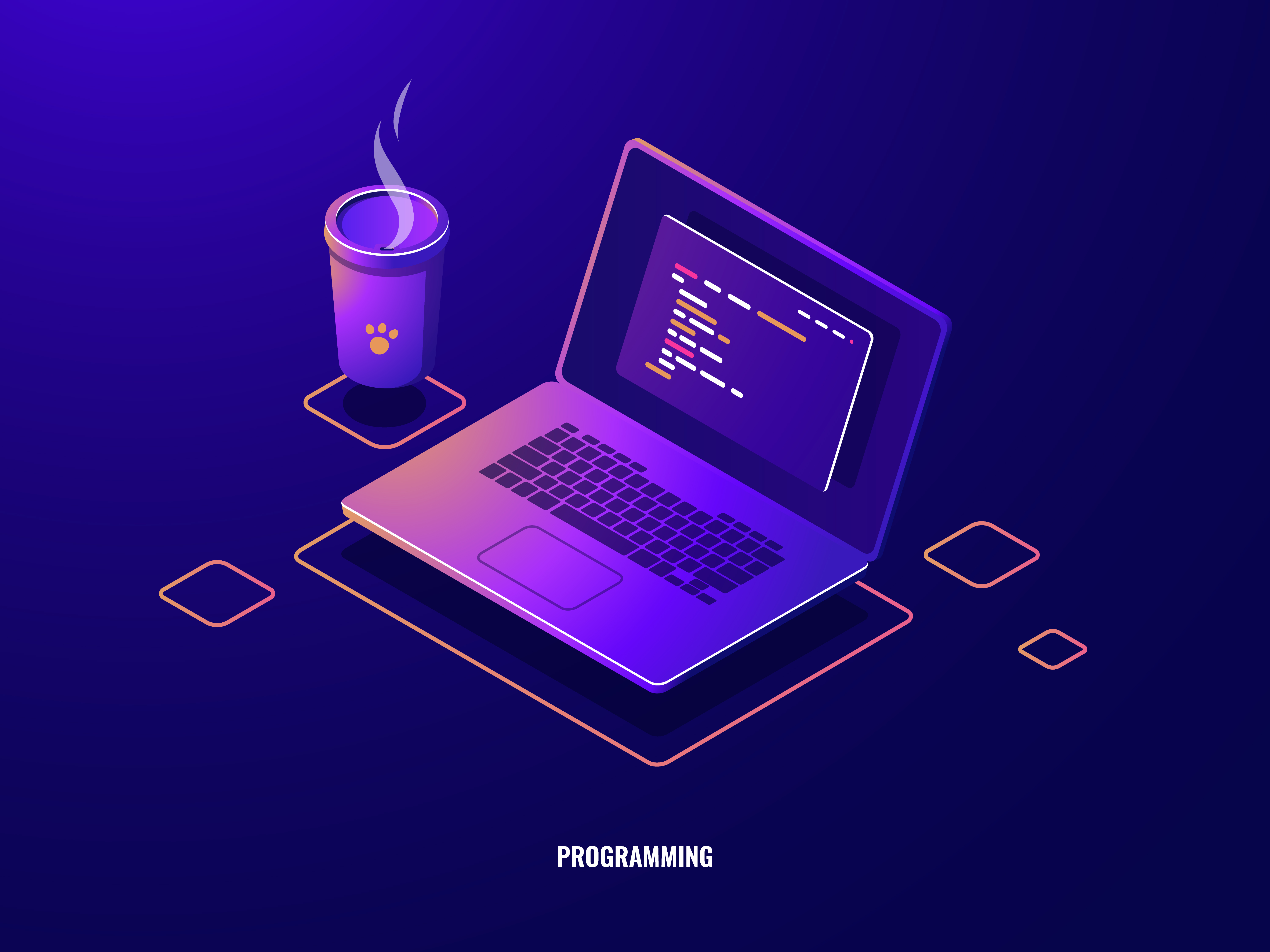 Play First - Learn Later
Primitive types (Out of Toilet Paper?)
Objects (Out of Toilet Paper? Again?!)
Mutable by Reference - No Pudding for Jake Harper
Objects with New - Moving In
Functions
Functions 2
Hoisting
Nested - Pizza Delivery
Constructor Invocation - Hotline Pizza
Optional Parameters
Objects & Methods - Five Seconds Takeaway
This Fridge is not my Fridge
Manipulation - Mixed Structures & Cocktails
Dynamic Typing - Ciao Bella, Ciao, Ciao, Ciao
Scopes
The Length Property - Buying Video Games
Strict Mode - How to Apply
Reveal on Click
Digital HTML Clock Different Code
JavaScript in HTML - Outsourcing
Event Handlers - Todo List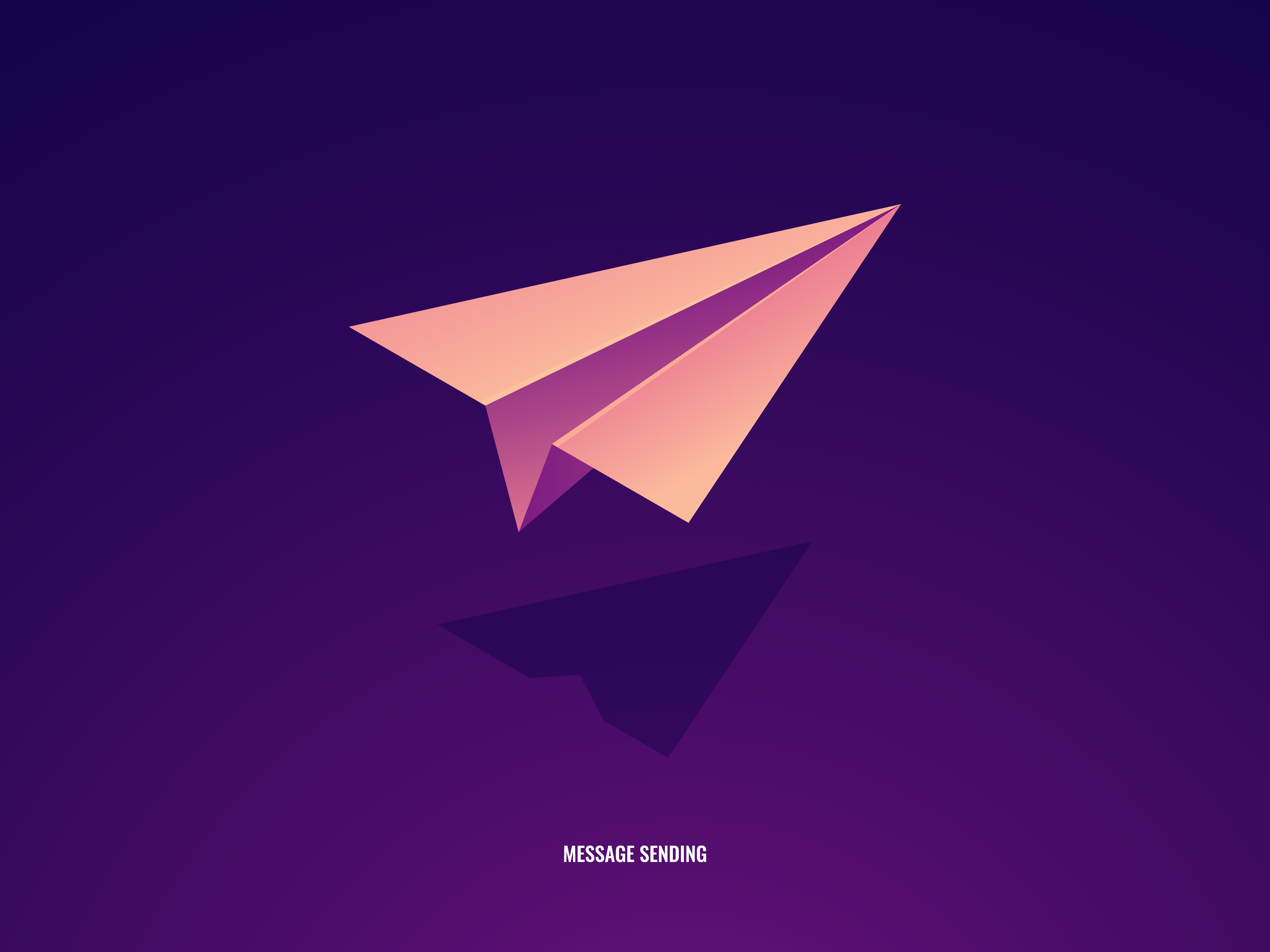 18 Assignments to Get You Started to Build Your Own Applications
If Statements - Viva La Bam
Switch Case - Viva La Bam Reloaded
While Loop - Sound of the Police
Do While Loop - Witness Confession
For Loop - Binge-Watching
For Loop - Minute Display
Object Literals - Malibu Beach House
New Object - Waldens Beach House
Querying & Setting Properties - The Exposé
Array Creation - Russian Wild Array
Array Reading - Russian Wild Array
Array Reading - The Beer song
Array Adding - The Italian Menu
Array Deleting - Closed Pizzeria
Array Methods ECMAScript 3 - The Cartel
Array Methods ECMAScript 5 - The Cartel
HTML Clock
Graduation Exercise - Next Level Guessing Game
"The major difference between taking a course by Arnold and anyone else is that Arnold delivers the necessary information in a very interesting way. His sense of humor and enthusiasm for teaching makes the course very easy to take and really enjoyable to watch. The other major reason why I am giving this course 5 stars, is because the timely and detailed answers to any questions student post in the Q&A section. Can't wait for future courses by Arnold."
Student at Course: C# Advanced Coding Explained by Games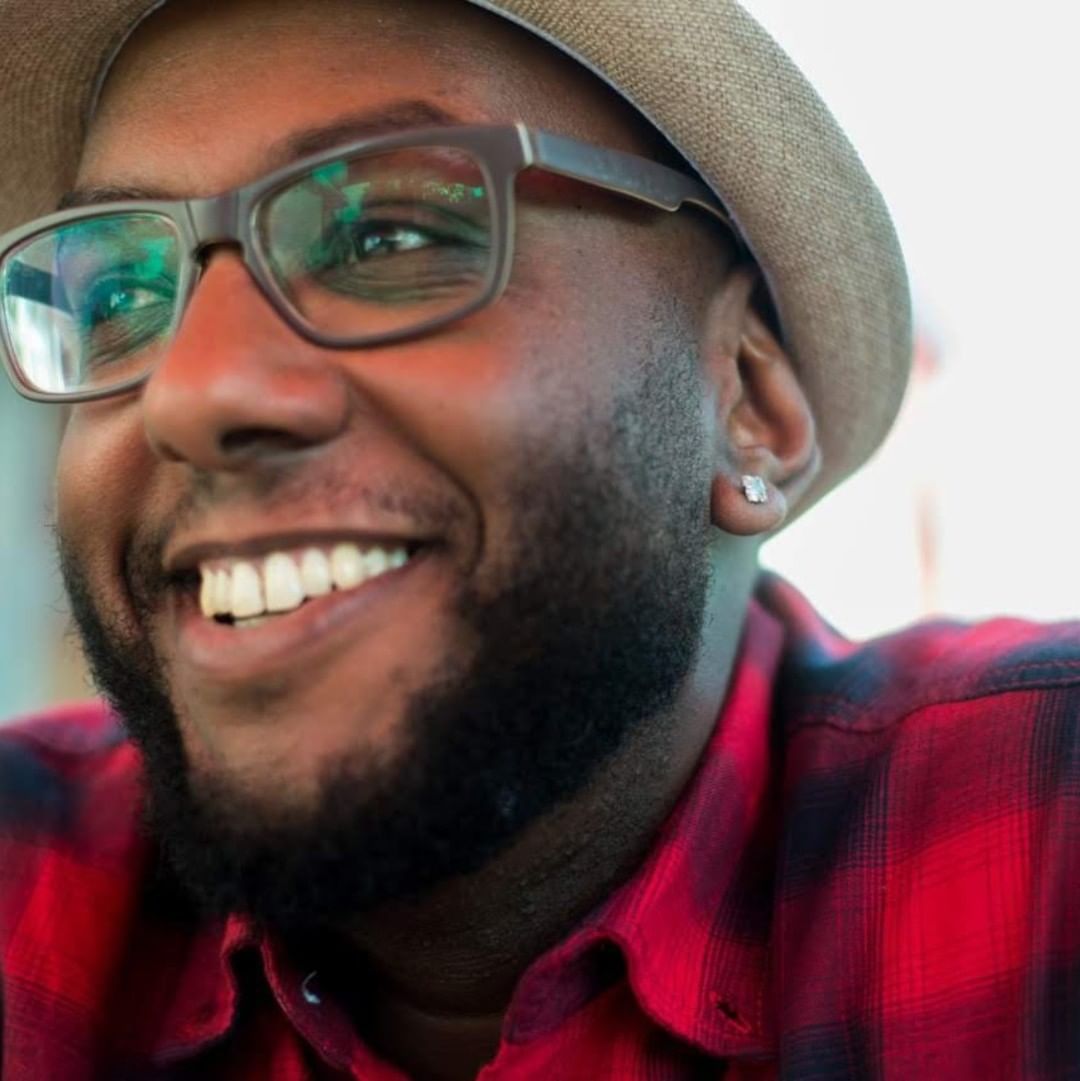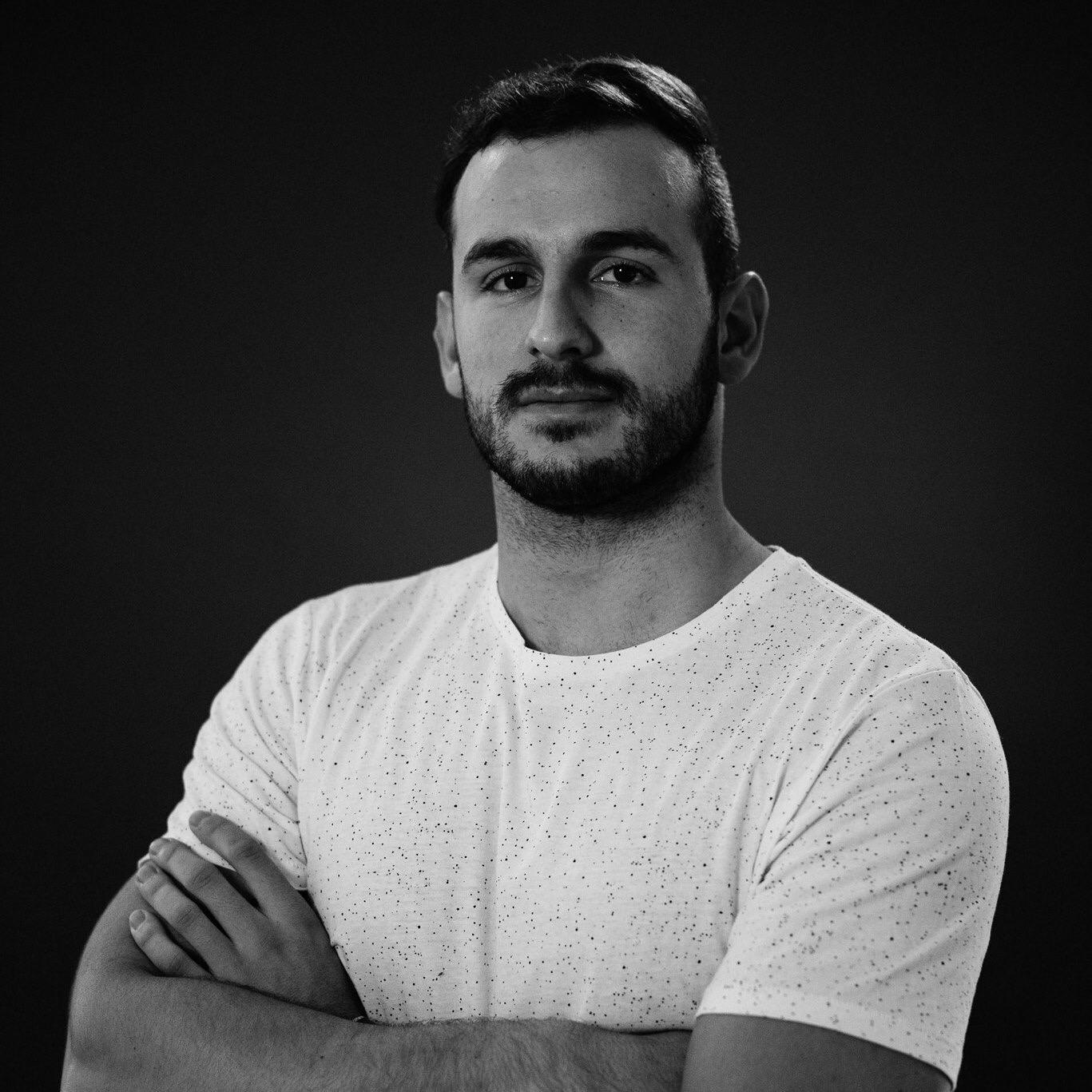 "Awesome course, humorous and competent instructor. The knowledge learned is deepened with practical examples of games and principles that everyone knows! Many thanks A. Abraham!"
Student at Course: C# Advanced Coding Explained by Games
Check your inbox to confirm your subscription