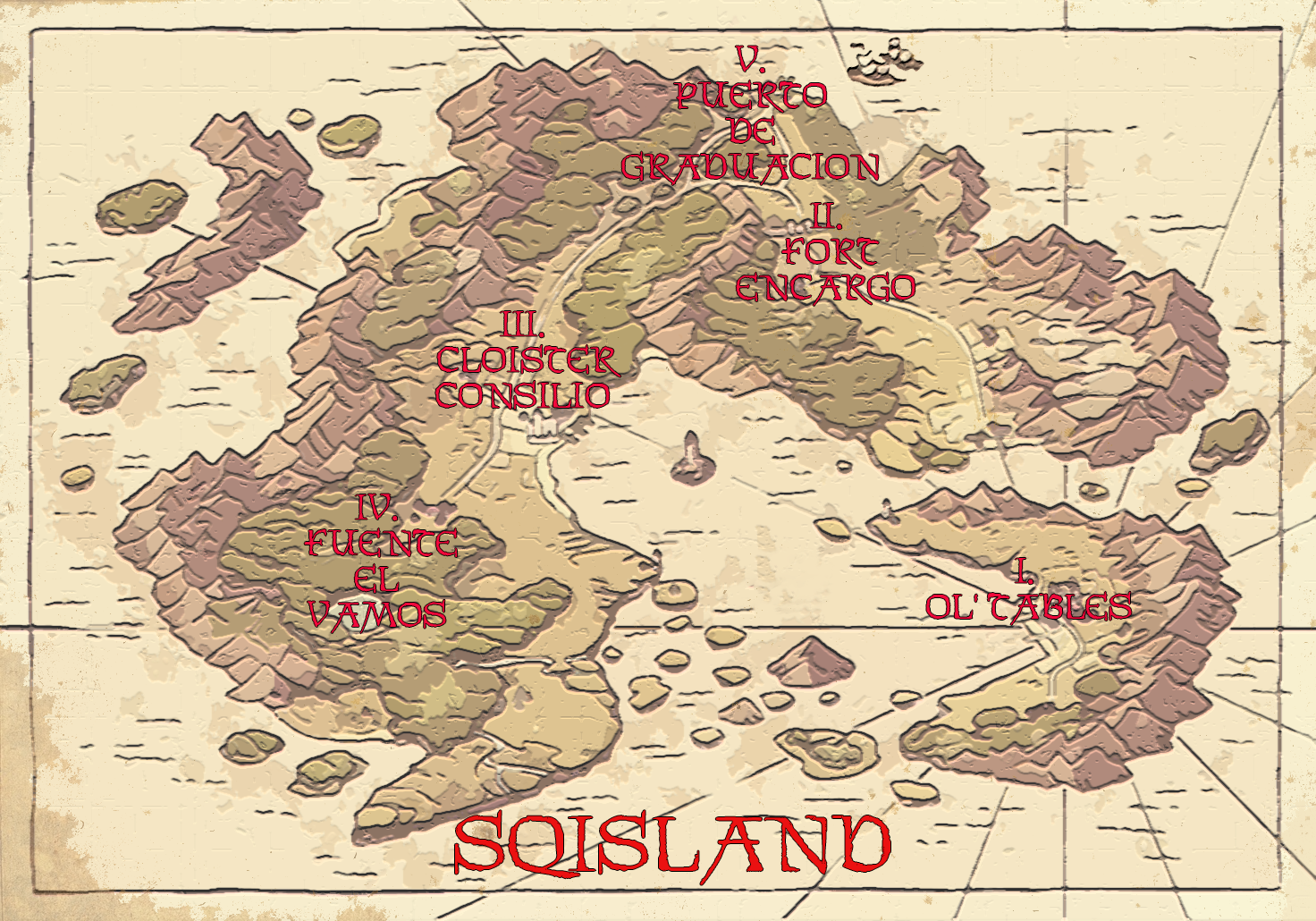 Having a Wonderful Expedition on SQisLand
I. Start your journey with the Governor of OL'Tables (Fundamentals of SQL). - End of the great Introduction (this product).
II. Head north to Fort Encargo, where the Lieutenant Commander has problems running his jail properly (Filtering & Querying on Databases).
III. Meet Padre Luigi at Cloister Consilio. Shady Deals and a Rum Hideout needs your expertise (Advanced queries and mechanics).
IV. Fuente El Vamos is a nice little oasis to bring you onto the trail of building a sugar plantation (Database creation and design).
V. Finally, el Puerto de Graduacion is bringing your expedition to the ultimate level by building up your Rum Distillery (The Graduation Exercise).
Your Adventure
Welcome to SQisLand where a SQL Pirate Adventure awaits you! Learn SQL while making short work of criminals with the Governor, helping the Lieutenant Commander to find convicted inmates and making a deal with the shady Padre Luigi.
Ending in the ultimate construction of a sugar plantation with attached rum distillery! 
You are going to be a SQL-Pirate and unlock the treasures of SQL!
Yarr har fiddle dee dee, Do what you want cause a pirate is free, you are a pirate!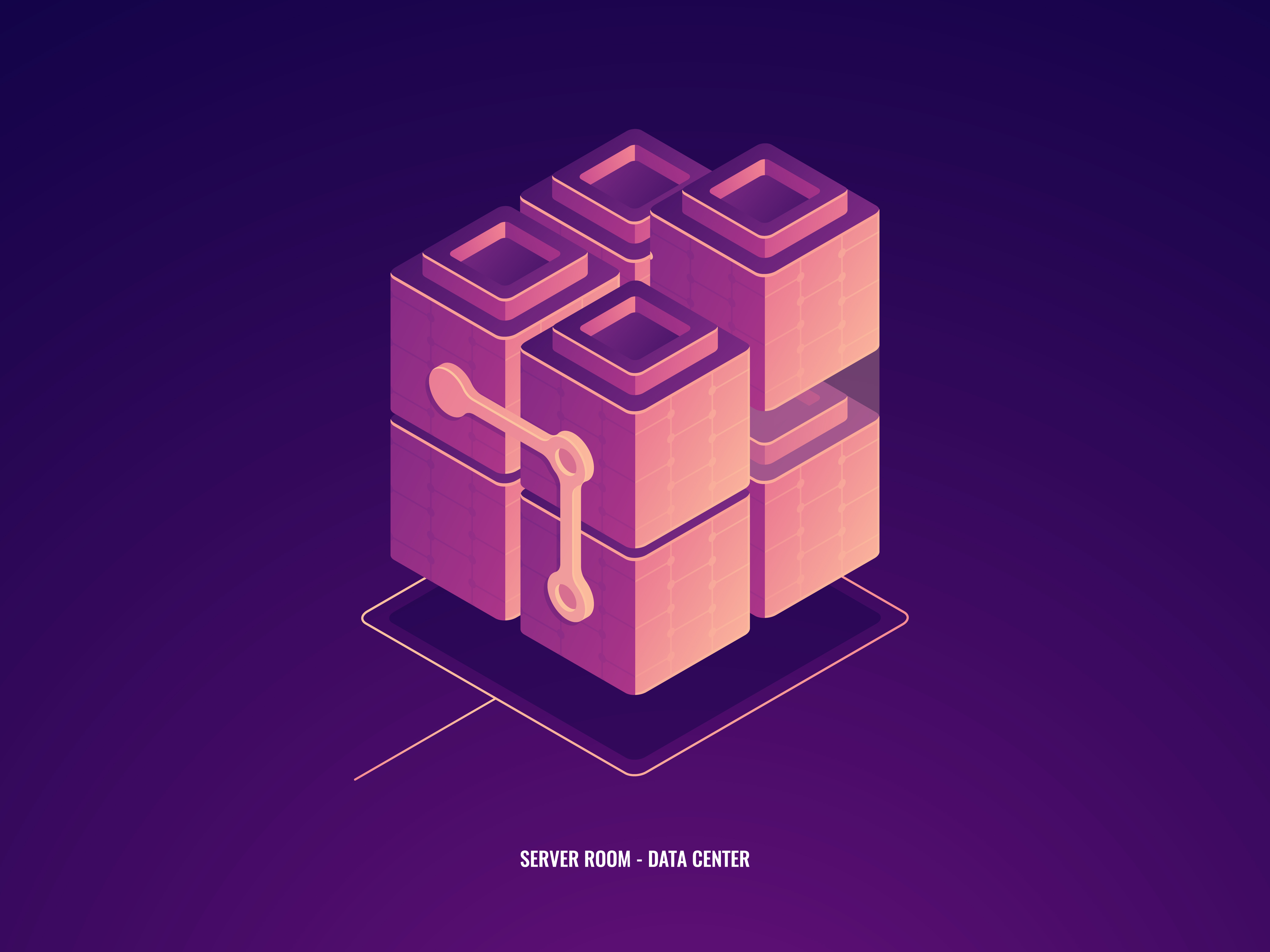 Learn to install SQLiteStudio and to work with the program SQLiteStudio.
Get to know who and why you should learn SQL/SQLite and where you can use it.
Dive into the basics of SQLite with the SELECT query by helping the Governor of OL'Tables.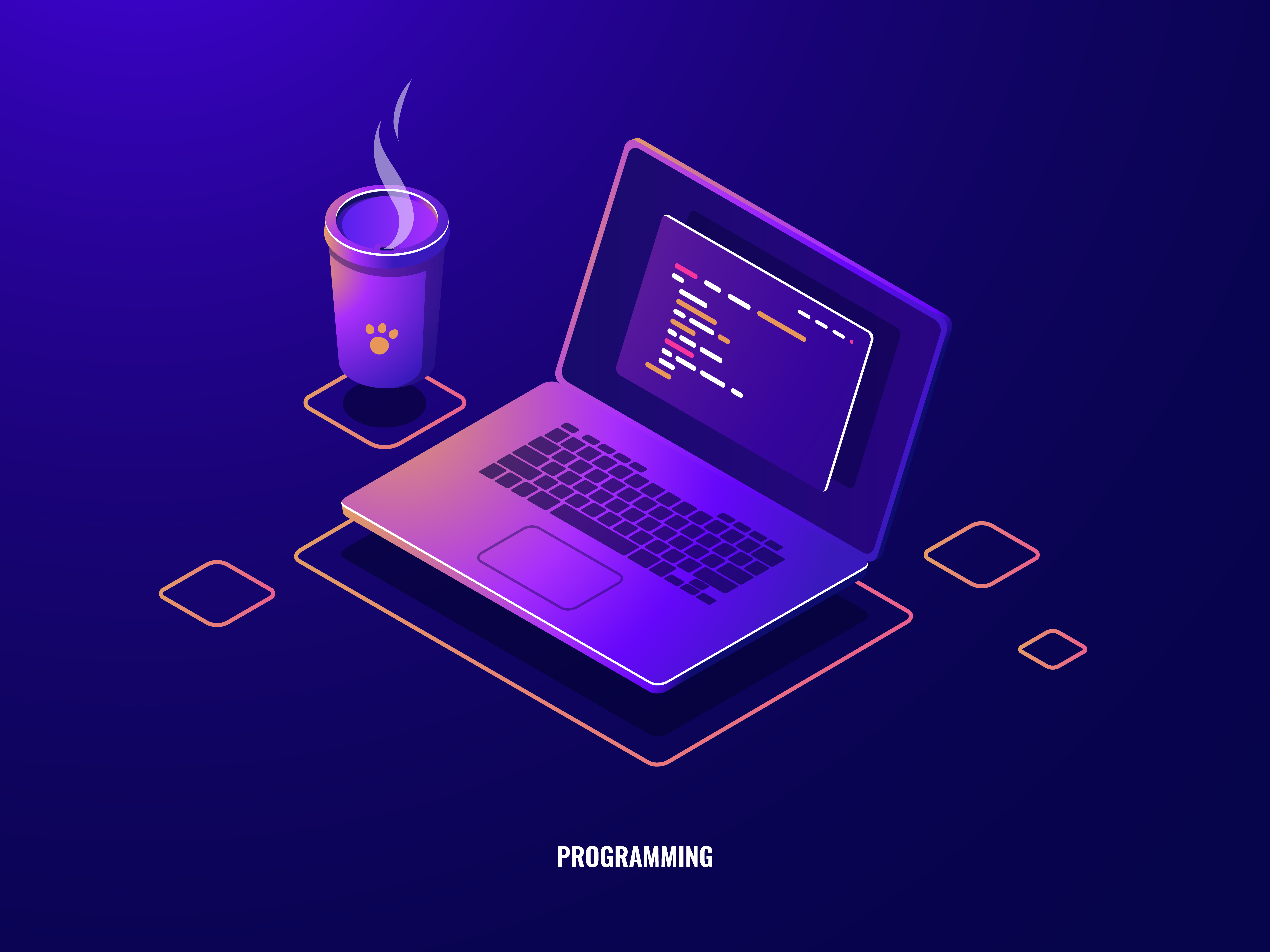 In this brief introduction are already 6 in-depth examples to get you started.
Learn to get data out of a database, to interact and manipulate them even with simple queries.
Take the quizzes to testify about your knowledge and see how this adventure speeds up your learning curve.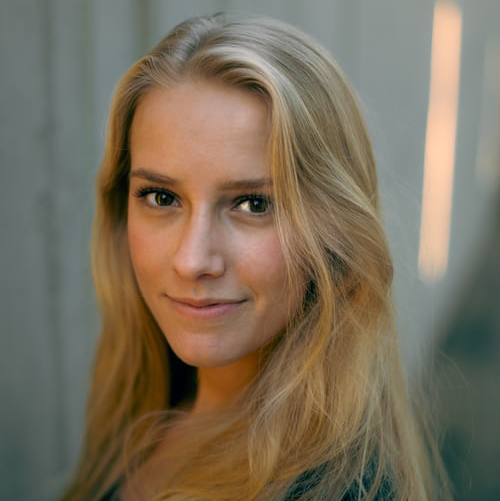 Esther van der Vloet
"Really liked the storytelling behind this course. Everything was clear and great examples and exercises."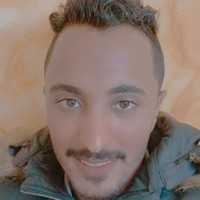 Ahmed Mahmoud
"Excellent course! Definitely recommend it!"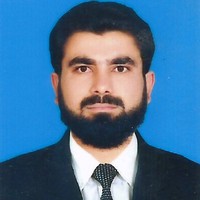 Muhammad Khaliq
"Absolutely recommended to anyone who wants to really learn SQL & SQLite in a fun and engaging way! Thank you so much Arnold!"
Check your inbox to confirm your subscription