Why Me?
Because I am the founder of Arnold Code Academy.
Graduated Engineer with several years of experience in the industry developing software for web/desktop and mobile area.
Developing games for over 5 years as a passion and taught other students during his studies in physics and mathematics. Writing medium articles, mainly about JavaScript.
"I love to share knowledge and help the best I can! I want to spread my knowledge with fun and make courses that are journeys instead of hourly long lectures!"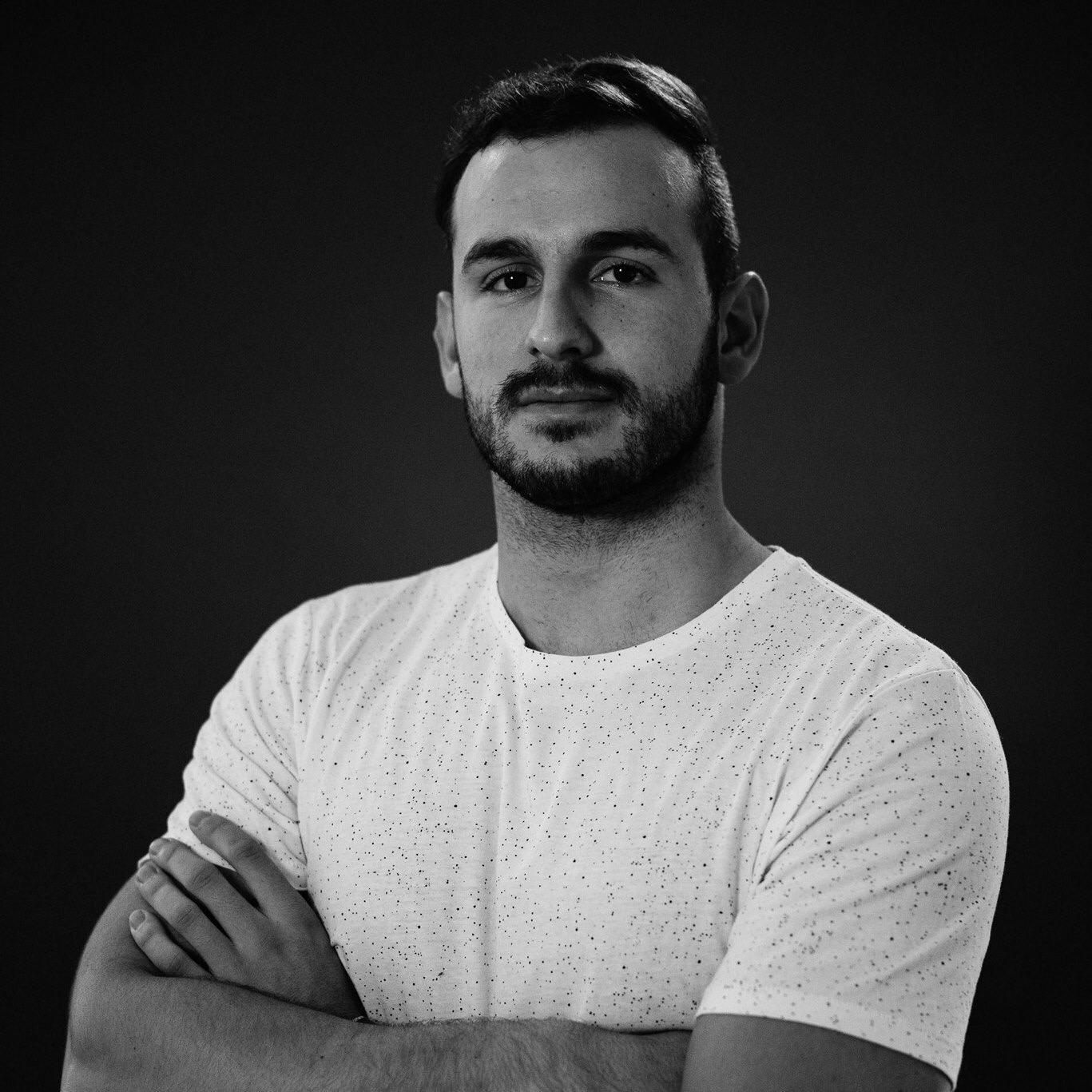 Niklas Frieling
"Awesome course, humorous and competent instructor. The knowledge learned is deepened with practical examples of games and principles that everyone knows!
Many thanks A. Abraham!"
Thanks for submitting your information! Please continue with the checkout process.
Frequently Asked Questions
Can I get a refund if I'm unhappy with my purchase?
If you are unsatisfied with your coaching, reach out to us to find an eligible soultion.
How do I schedule my appointment?
Upon purchasing coaching, you'll receive further instructions on how to book a time for your appointment.
Can I purchase coaching more than once?
Absolutely! If you find yourself in need of coaching more than once, simply purchase the coaching again.
You Might Be Interested In
My Adventures, consume and enjoy them right now.