If you want to have a practical, efficient, yet far from boring learning trajectory at a great cost, we encourage you to check out our courses section and also the reviews of our past students. Those who have already been in your shoes. 
We design courses that are learning journeys, adventures for your mind, instead of lectures! Do you want to learn more?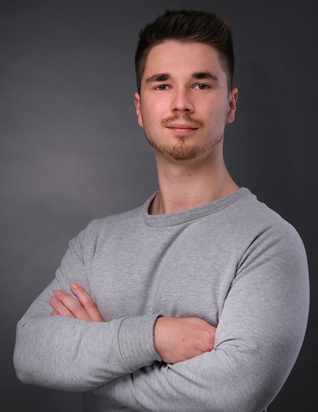 This Course Contents
16 Chapters
Start by a Preview of What We Build Together
Go Over to the Fundamentals of HTML & CSS
Followed by the Layout of the Page
Leads to User Information & Interaction
Going to the Heart of the Page: Tables & the Game Board
Finally Resulting Into Modal Windows & Animations
11 in Depth Explained Examples Building Successively a Website
126 Slides Full of Information
>4h of Video Content
69 Funny Quizzes to Test and Consolidate Your Knowledge
Facebook Community to Seek Out for Help
Speak to Me Anytime, Arnold Abraham, Your Instructor
Sharpen Your Knowledge by Reading My Extra Articles About HTML & Web Development on My Medium Profile (arnoldcode.medium.com)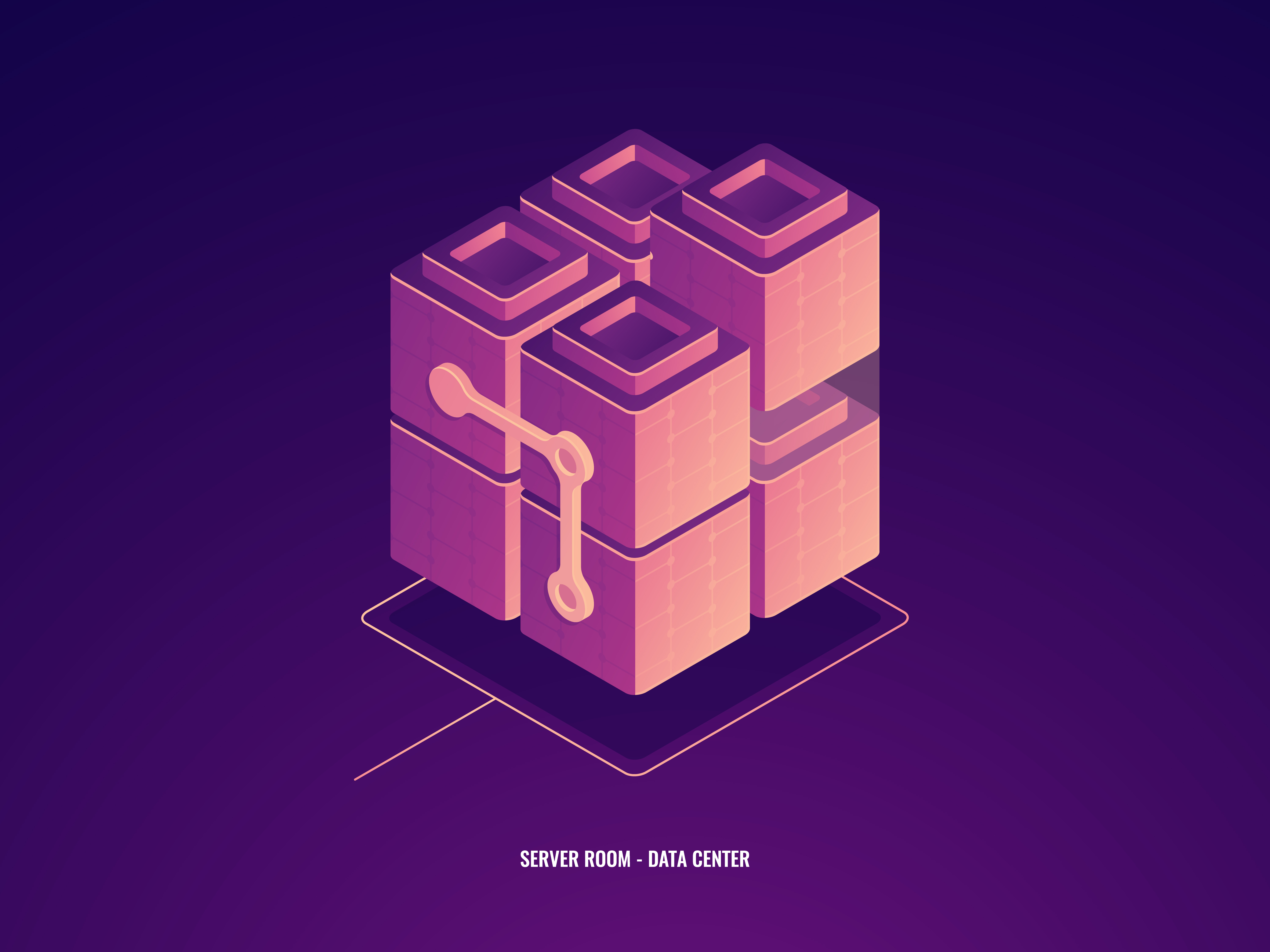 16 Chapters to Get You From Zero to Hero
Game Preview
Technical Preview
Arnold & ArnoldCode Preview
Storytime
Introduction to HTML & CSS
How to Create a Website
HTML Structure
The Layout of the Game
CSS Dive
CSS Layout With Flexbox
Responsive Web Design
HTML Lists
HTML Links
Table Markup
Modal Windows
CSS Anim



ations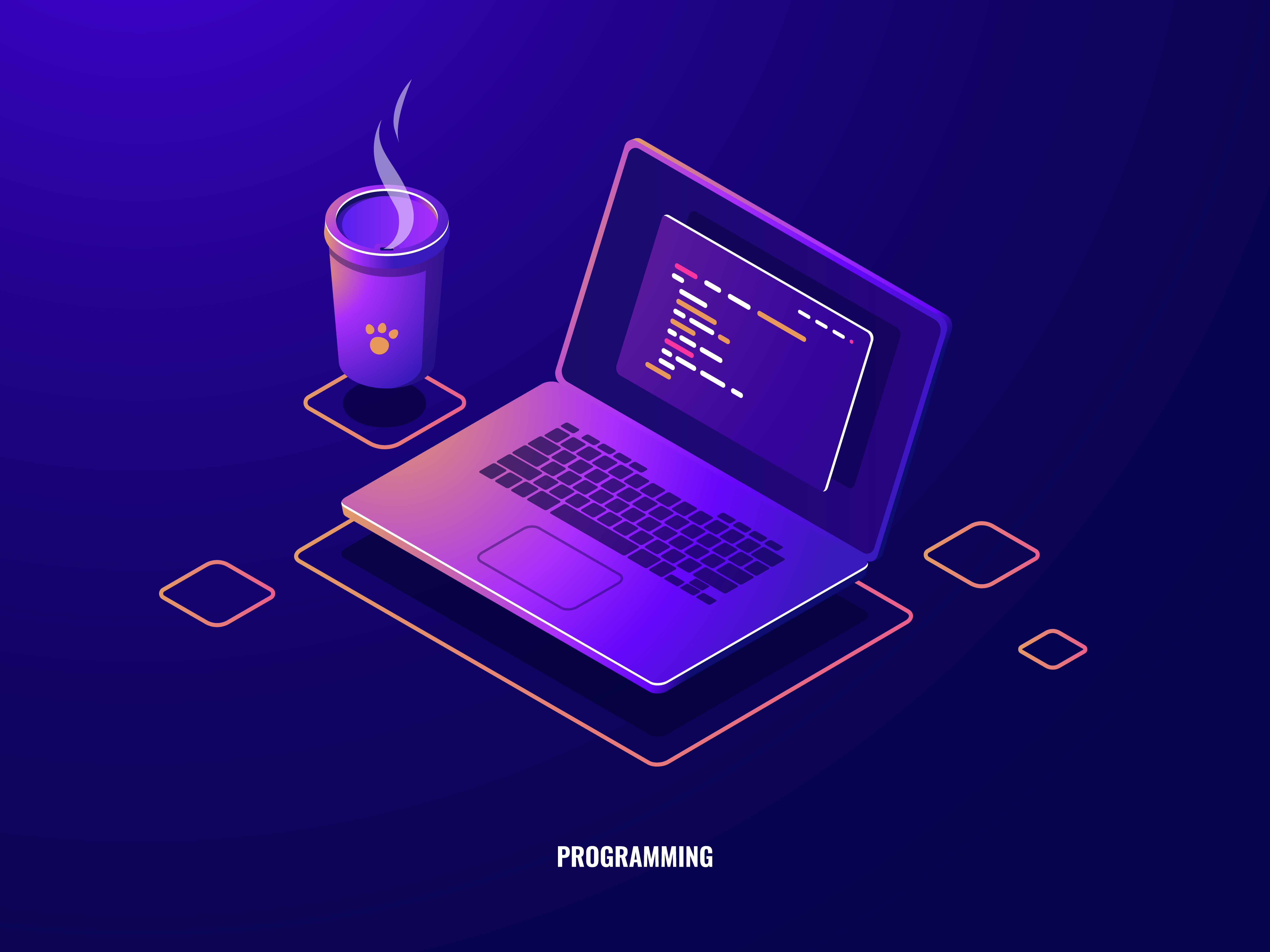 Example arnoldcode.medium.com
Build the Layout Page
CSS Dive
Style the Layout
Responsive Web Design
Normalise Style for All Browsers
HTML Lists Used As Logger
All Kind of Links (Website, Image, Email, File-Download)
Table Creation & Design + Adjust & Exploit to Get Unique Game Board
Modal Windows
CSS Animations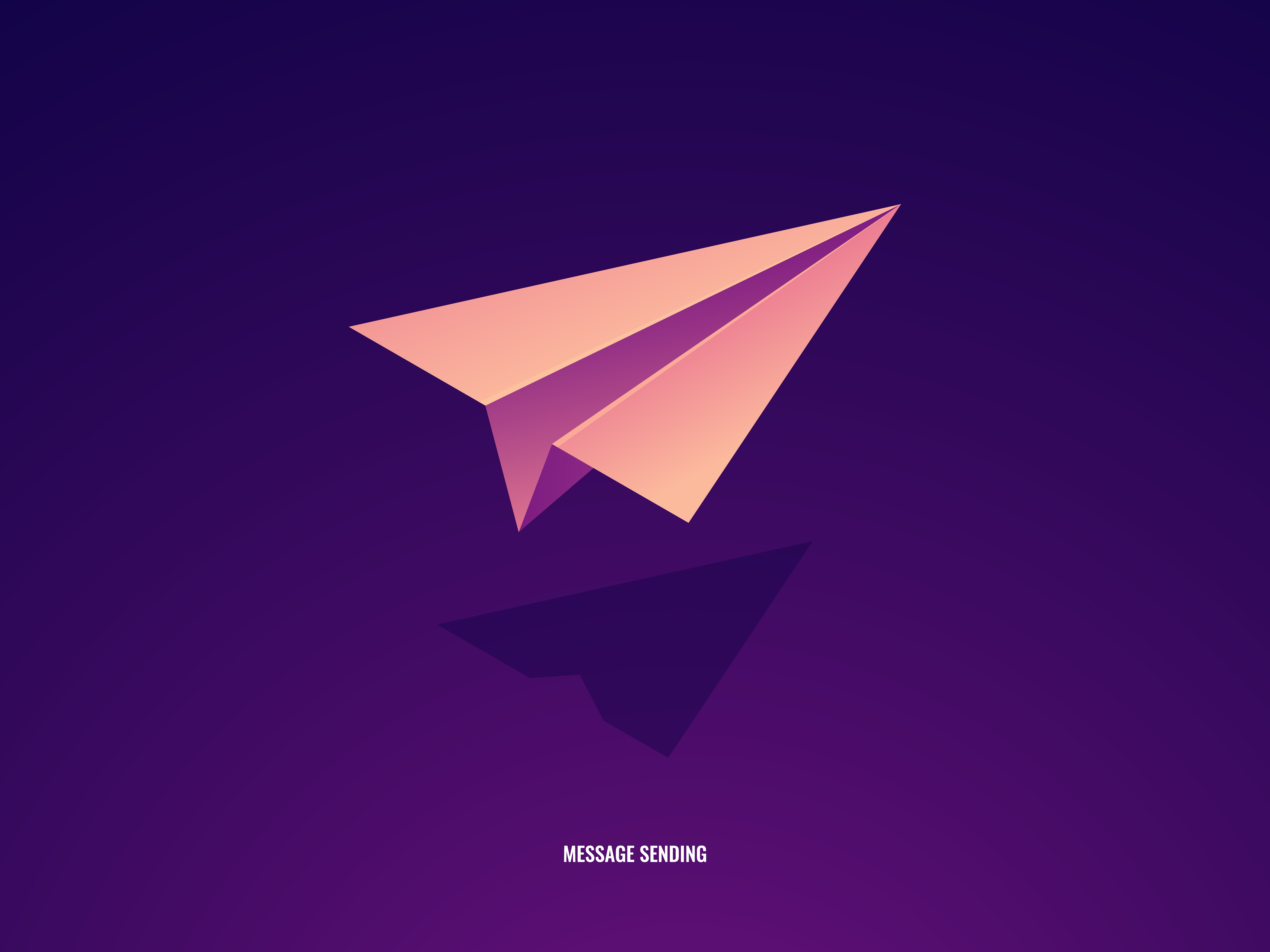 69 Funny Quizzes to Test and Consolidate Your Knowledge
What does the acronym HTML stand for?
What is the ending of an HTML file?
What does the content of an HTML file do?
How does HTML define the elements of a webpage?
What means responsiveness?
Which formal document is the closest to a HTML document?
What is the so-called "div-soup"?
What is the order of specificity? (Left to right)
What does flexbox achieve easily?
Why is flexbox so important?
What does <ul> stands for?
What does <dl> stands for?
What is not the typical use case of a table?
What are the four tags to display a table?
What does this " transition: color 0.7 ease-in-out 0;" do?
What is a vendor prefix?
How many parts does a keyframe animation have?
and many more...


"Great course! I am having fun watching. Arnold had made an exciting adventure out of learning SQL and databases. The idea of a pirate ship crew as a storyline is really great and creative. But, it is not only about the story or the fun of becoming an SQL Captain – there is real and serious knowledge behind it. Thus, the learning effect is huge. I think this course is suitable for all interested to sneak into the world of databases as well as for professionals seeking to refresh, structure, and review their knowledge (I am one ;)). On top of that – the recordings are of high quality (pictures, background, sound). The knowledge is well structured, the length appropriate. Arnold is very skilled in his matter, so thank you for this course and I am looking to see other courses of this guy!"
Student at Course: SQL & SQLite – Your Pirate Adventure with Shady Deals & Rum!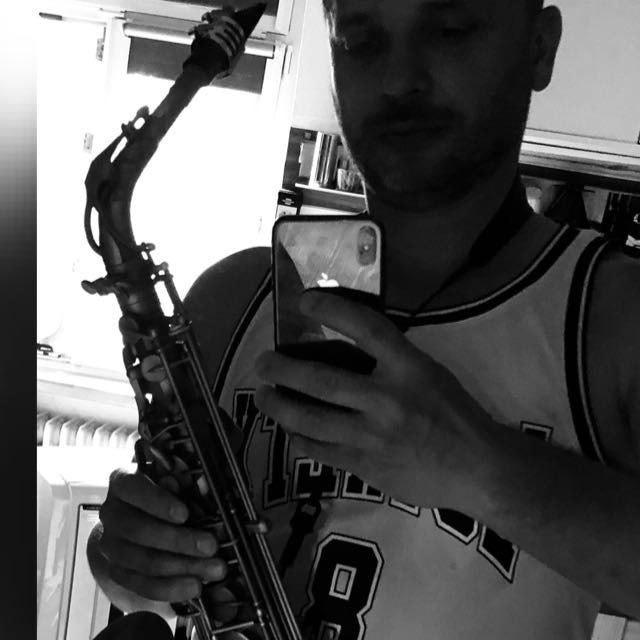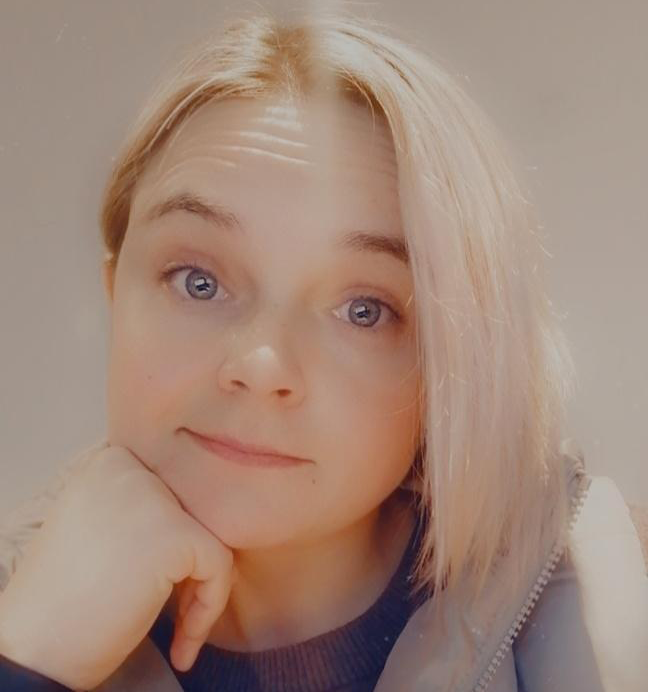 "Arnold courses has really helped me with my current studies, I recommend you do these fun courses."
Student at Course: C# Beginner Kingdom: Learn coding by Games +useful Mechanics
Check your inbox to confirm your subscription