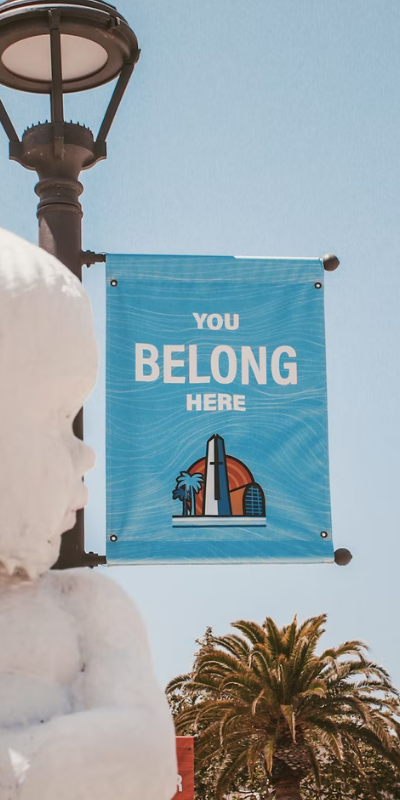 Learn Where and How to Start
The first and foremost question that comes into a mind of a beginner is


"What do I need to start?"
This course shows you exactly where to start and why.
For those who want to
learn front-end development.
What You Will Learn


This Course Teaches You the
Fundamentals
of
Frontend Web Development


With A


Perfectly Aligned
path to
Save You Time and Effort


Start
by a Preview of What We Build Together


Go Over
to the Fundamentals of HTML5 & CSS3


Followed
by the Layout of the Page
(Desktop, Mobile and Tablets)


Diving
into Advanced Features of HTML & CSS


Leads
to User Information & Interaction


Going to
the Heart of the Page:
Tables & the Game Board


Finally
Resulting In
Modal Windows
& Animations
(Easy & Complex)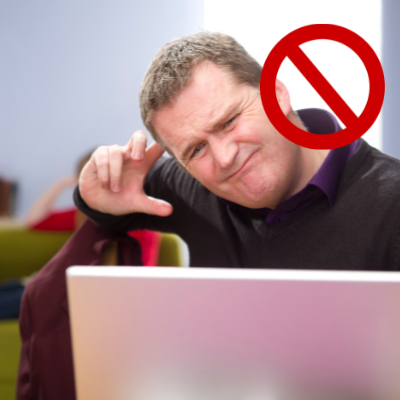 C
onfusion-Free
"What the hell is going on?" is no phrase you will say during this course.
Every line of code is explained in detail with rich video editing.
My explanations build upon existing common knowledge, like Netflix, Video Games, Pizza Delivery, ruling a cocaine business, and many more.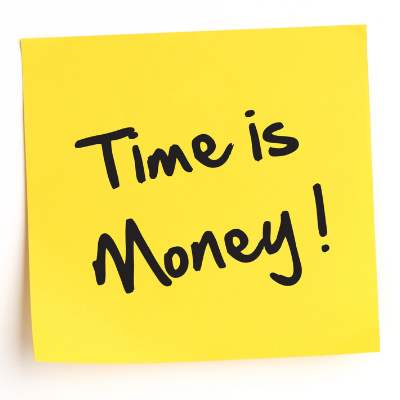 Time-Saving
"How much time should I spend per day learning to program?"
The answer is around 1 - 2 hours.
With this introduction, you've already made a huge step towards a well-paid developer career.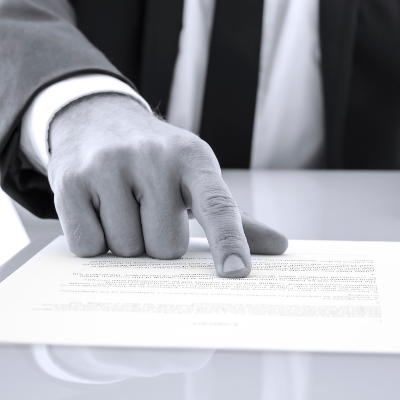 Proven Content
Trying to know everything is actually the biggest problem of all.
Learn exactly what you need as a hireable developer and no bullshit around. Only proven concepts and technologies in rising demand.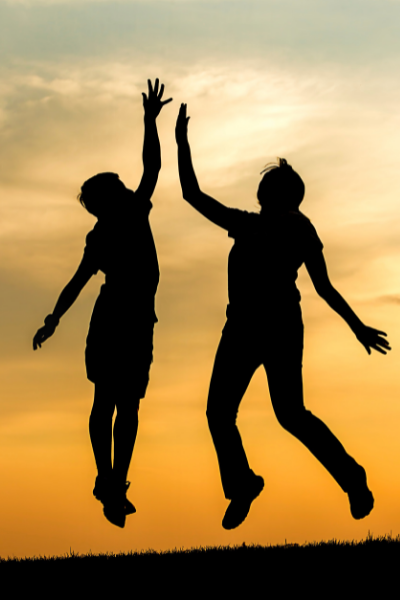 What if You Lose Motivation?


Sometimes learning can be frustrating and too much to grasp.


Not in this course!
You and I are a team and I keep you engaged all the time.
How? With a background story and examples from your favorite series & movies:
Narcos, Family Guy, Star Wars, Indiana Jones & more...


Coding is an adventure, that's what this course is.
PS: Connect with like-minded people! The Web Development Conquerors. My engaging Facebook Community.
Terms Cleverly Explained
Getting dumbstruck after seeing words like
"class, void, static, etc."
I give you explanations even a kid memorizes.
Learning mustn't be complex.
It has to be easy.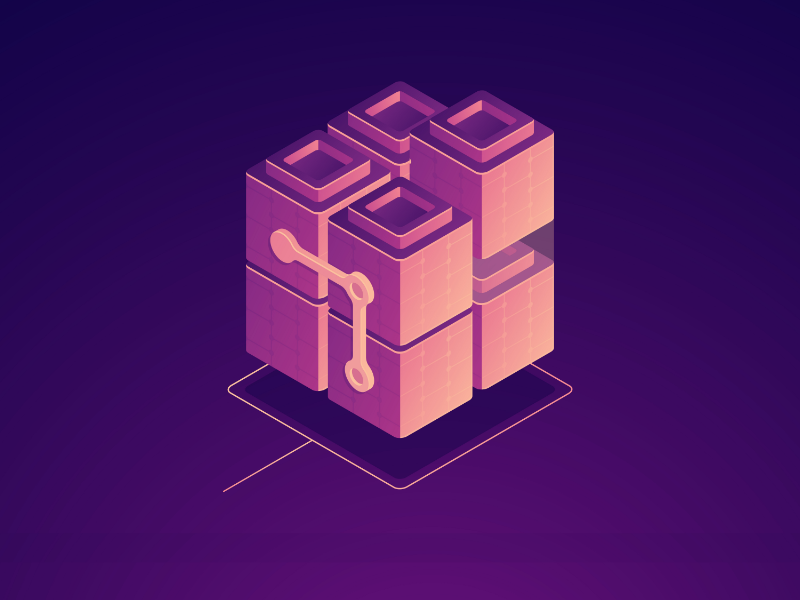 16 Chapters Get You From Zero to Hero
Game Preview
Technical Preview
Arnold & ArnoldCode Preview
Storytime
Introduction to HTML & CSS
How to Create a Website
HTML Structure
The Layout of the Game
CSS Dive
CSS Layout With Flexbox
Responsive Web Design
HTML Lists
HTML Links
Table Markup
Modal Windows
CSS Animations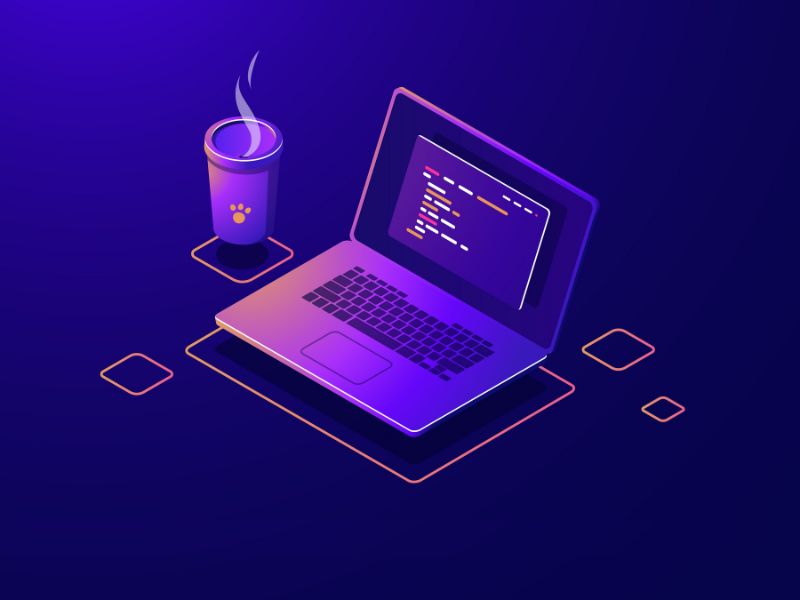 Example Page arnoldcode.medium.com
Build the Layout Page
CSS Dive
Style the Layout
Responsive Web Design
Normalise Style for All Browsers
HTML Lists Used As Logger
All Kind of Links (Website, Image, Email, File-Download)
Table Creation & Design + Adjust & Exploit to Get Unique Game Board
Modal Windows
CSS Animations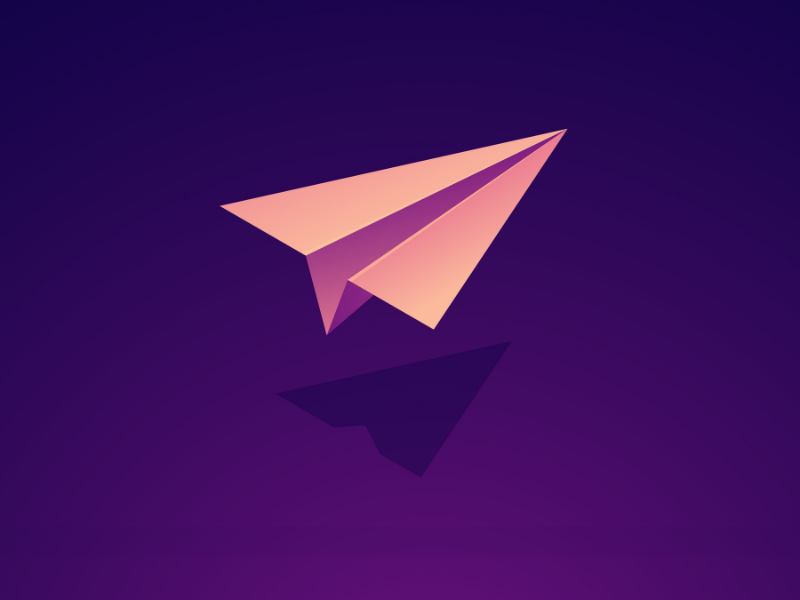 69 Funny Quizzes to Test and Consolidate Your Knowledge
What does the acronym HTML stand for?
What is the ending of an HTML file?
What does the content of an HTML file do?
How does HTML define the elements of a webpage?
What means responsiveness?
Which formal document is the closest to a HTML document?
What is the so-called "div-soup"?
What is the order of specificity? (Left to right)
What does flexbox achieve easily?
Why is flexbox so important?
What does <ul> stands for?
What does <dl> stands for?
What is not the typical use case of a table?
What are the four tags to display a table?
What does this " transition: color 0.7 ease-in-out 0;" do?
What is a vendor prefix?
How many parts does a keyframe animation have?
and many more...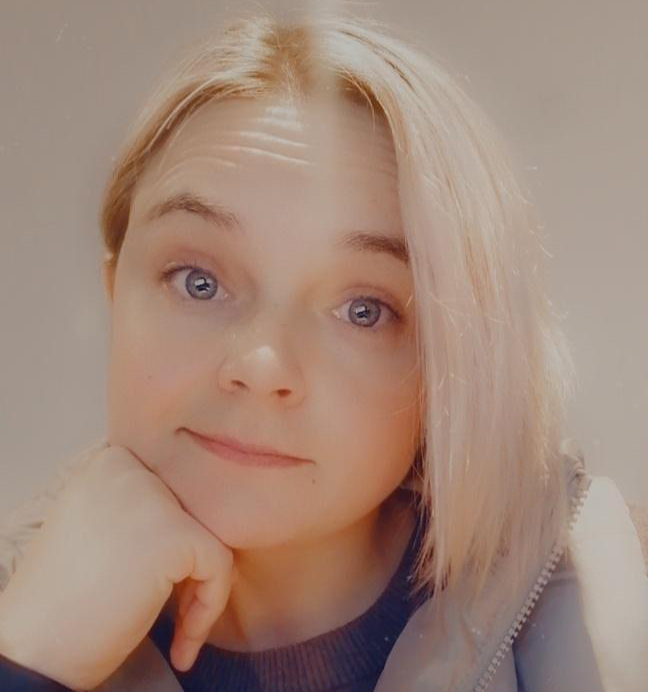 Patricia Boshoff
"Arnold courses have really helped me with my current studies, I recommend you do these fun courses."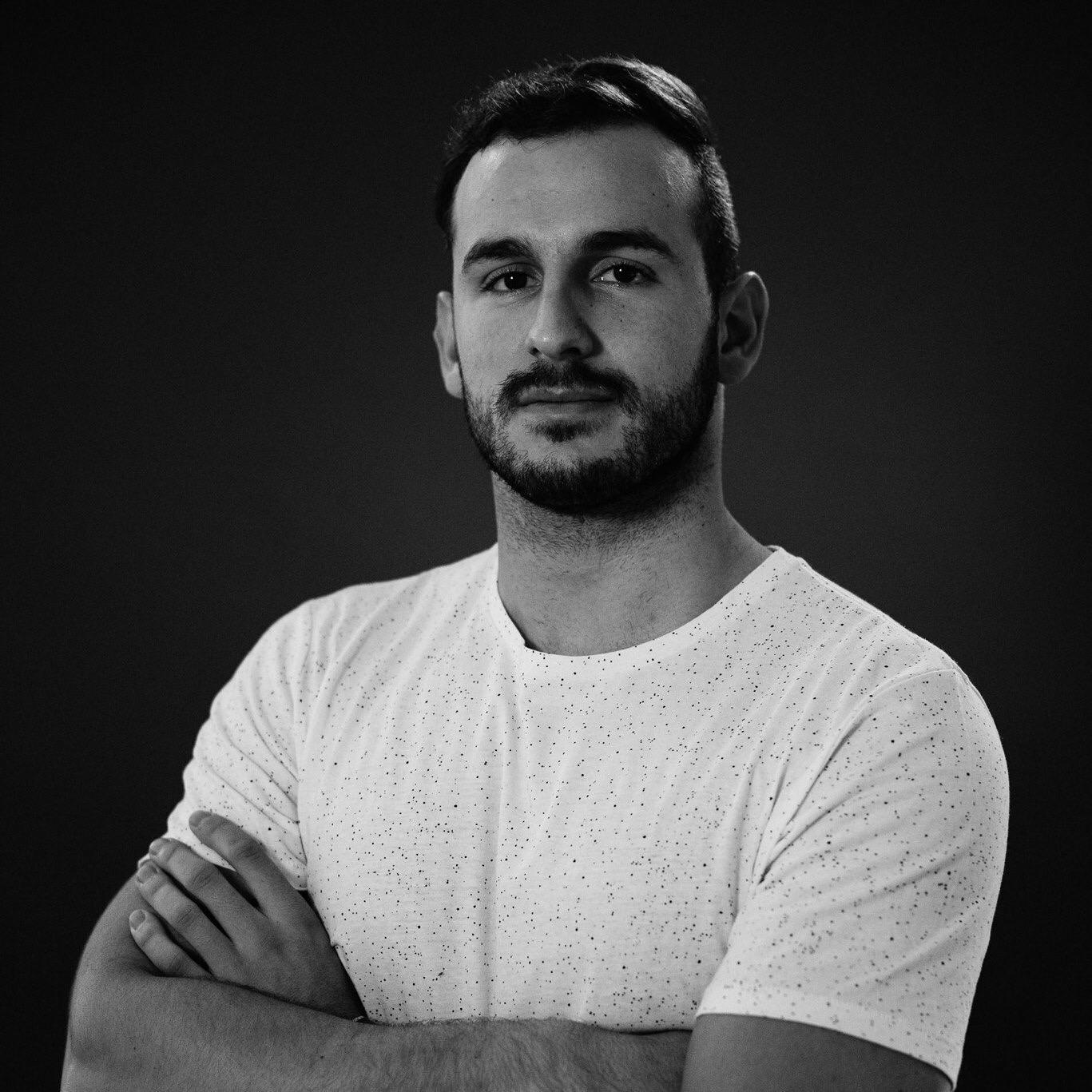 Niklas Frieling


"Awesome course, humorous and competent instructor. The knowledge learned is deepened with practical examples of games and principles that everyone knows! Many thanks A. Abraham!"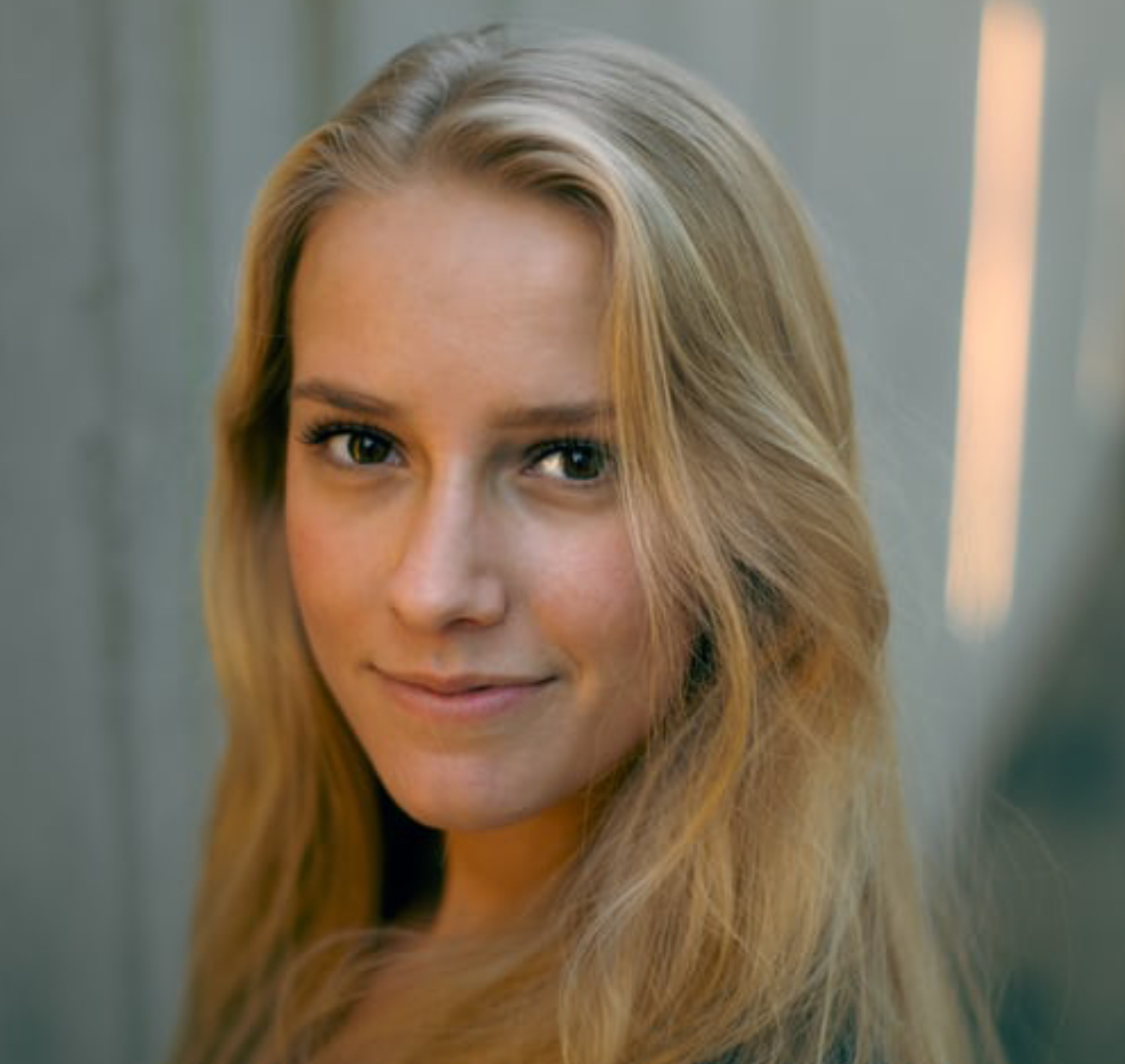 Esther V.D. Vloet
"Really liked the story telling behind this course. Everything was clear and great examples and exercises."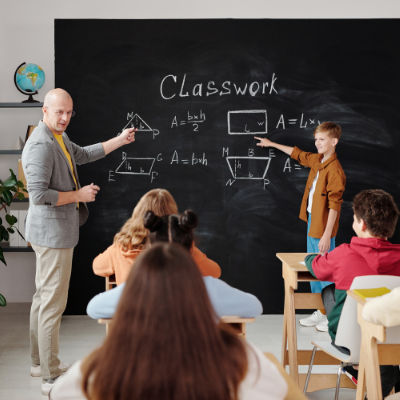 Real Teaching Experience
I taught pupils and students during my own studies for 4 years.
My unconventional and personal teaching style helped them to learn quickly.
They were really sad when I had to leave entering the working life.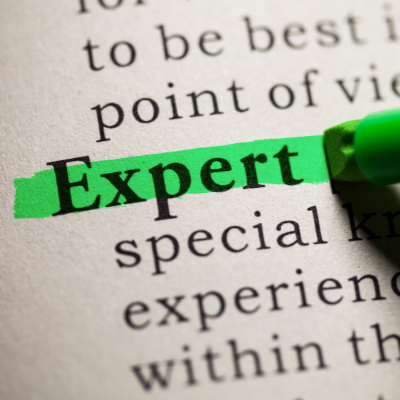 Top Tutorial Author
I write technical articles and tutorials on Medium.
2021 I was rewarded to be one of the best 1000 authors.
I managed to compete against over 200000 other writers.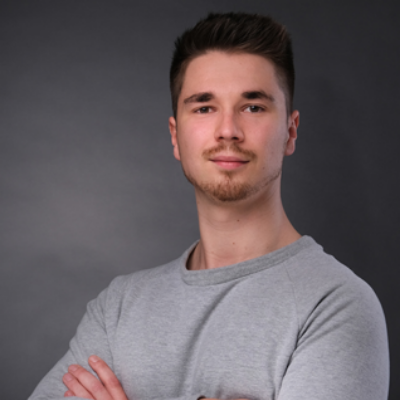 Professional Web Developer
Started coding in 2015, in 2017 professionally hired.
Built Applications like an Automated Planning Calendar, Monitoring of Electrical Charge States, Productgenerator for Enterprise Solutions.
3 years of employment plus 2 years of self-employment/freelancing.
Check your inbox to confirm your subscription