If you want to have a practical, efficient, yet far from boring learning trajectory at a great cost, we encourage you to check out our courses section and also the reviews of our past students. Those who have already been in your shoes. 
We design courses that are learning journeys, adventures for your mind, instead of lectures! Do you want to learn more?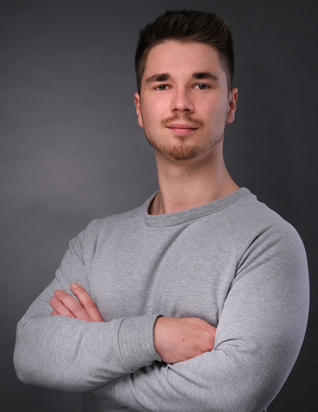 Core Content
Learn about how to install and use SQLite Studio on MAC - Windows - Linux
Learn to create simple & complex Queries and to create and design your own databases
Learn why you should learn SQL and to which positions and jobs this knowledge will carry you
Learn the difference between Lightweight and Centralized Databases & How to find the right solution for yourself
Welcome To SQisLand
You will live through the following adventures:
Start as a pirate candidate on your way to SQisLand
Uncover a riot on your ship on your way
Become a full SQL Pirate
Being captain of your own ship and crew
Discover the 7 tables of the world
Help the scattered Governor of OL'Tables, a little harbor city, to hunt down criminals
Help the scattered Governor of OL'Tables with his proclamation
Help the Lieutenant Commander of Fort Encargo to find convicted inmates in an overcrowded jail and meet the one or other famous pirate (LeChuck, Guybrush, Blackbeard and Jack Sparrow)
Help the padre Luigi of Cloister Consilio to make shady deals and flip yourself a coin easily and meet even more famous pirates (LeChuck, Guybrush, Blackbeard and Jack Sparrow)
Use Padre Luigi to get yourself a nice cut-off from a payout deal
Make shady deals with the Luigi when emptying his rum Hideout
Find all criminals with the help of Lieutenant Commander and Padre Luigi and create a series of the XXX-Files
Build up your own sugar plantation in Fuente el Vamos and run it successfully
Build up your own rum distillery at Puerto de Graduacion and run it successfully
Ultimately create and run your own Rum Business!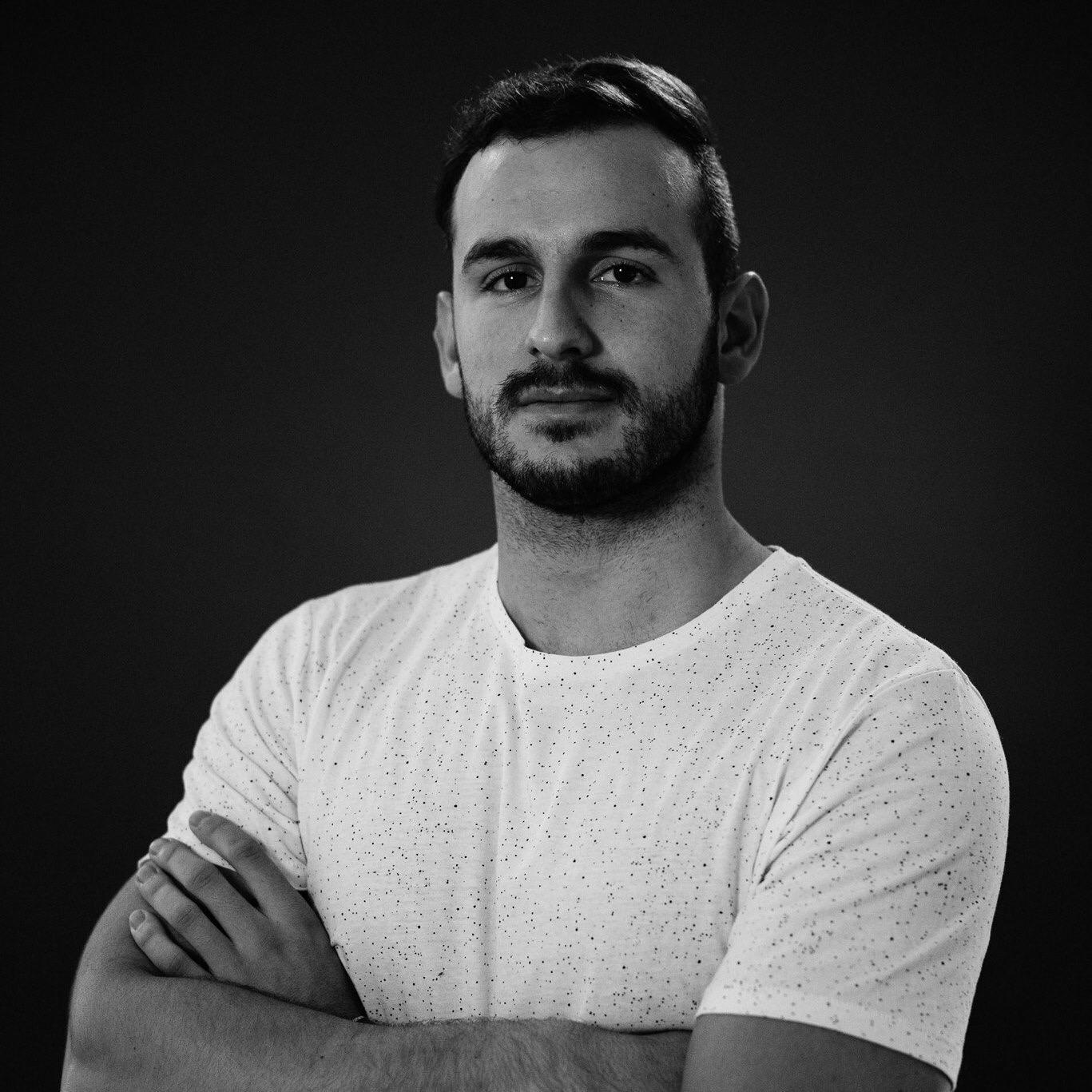 Niklas Frieling
"Awesome course, humorous and competent instructor. The knowledge learned is deepened with practical examples of games and principles that everyone knows! Many thanks A. Abraham!"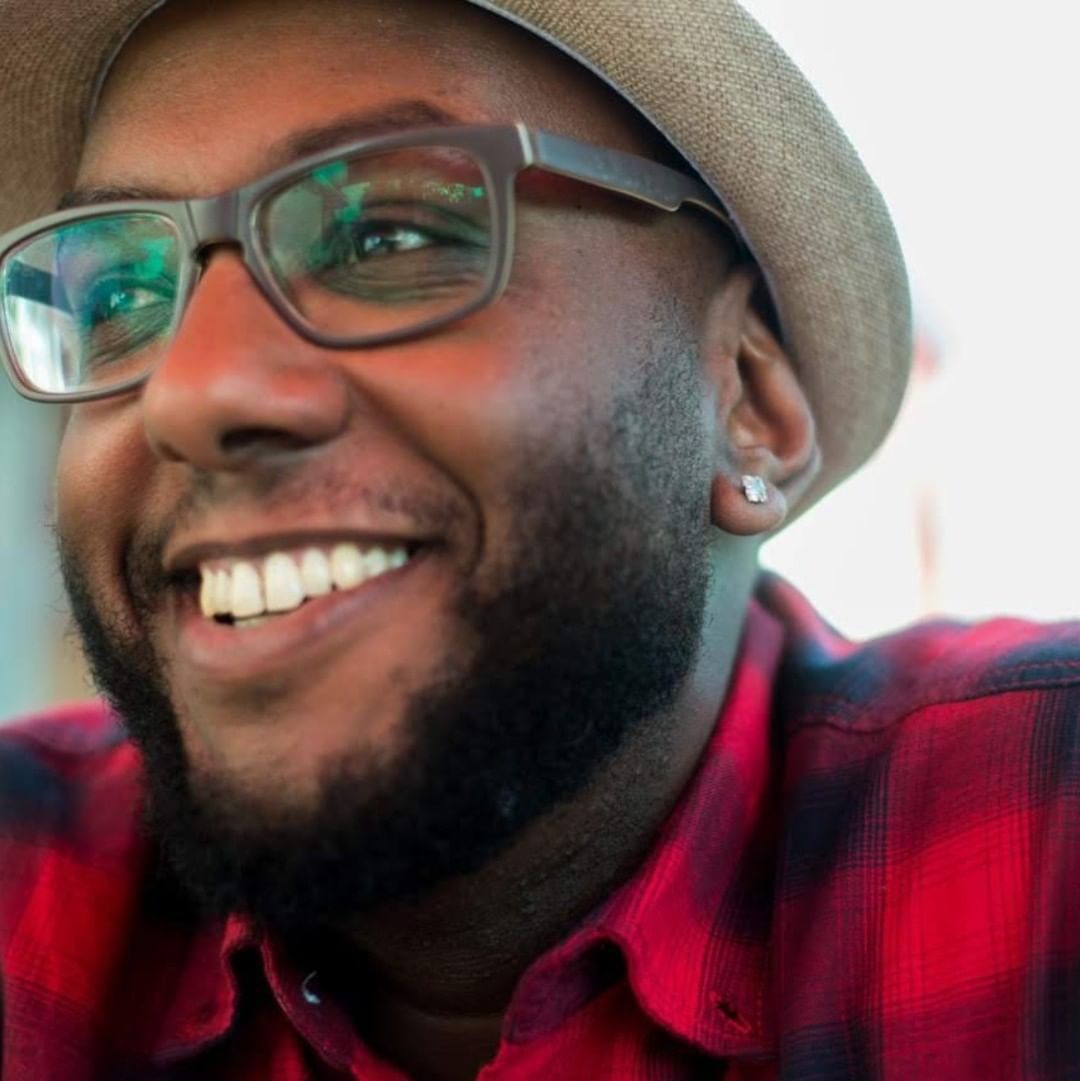 Rahman Saleh
"The major difference between taking a course by Arnold and anyone else is that Arnold delivers the necessary information in a very interesting way. His sense of humor and enthusiasm for teaching makes the course very easy to take and really enjoyable to watch. The other major reason why I am giving this course 5 stars, is because the timely and detailed answers to any questions student post in the Q&A section. Can't wait for future courses by Arnold."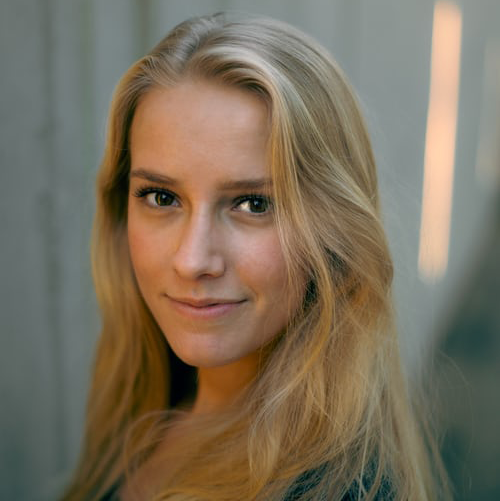 Esther van der Vloet
"Really liked the storytelling behind this course. Everything was clear and great examples and exercises."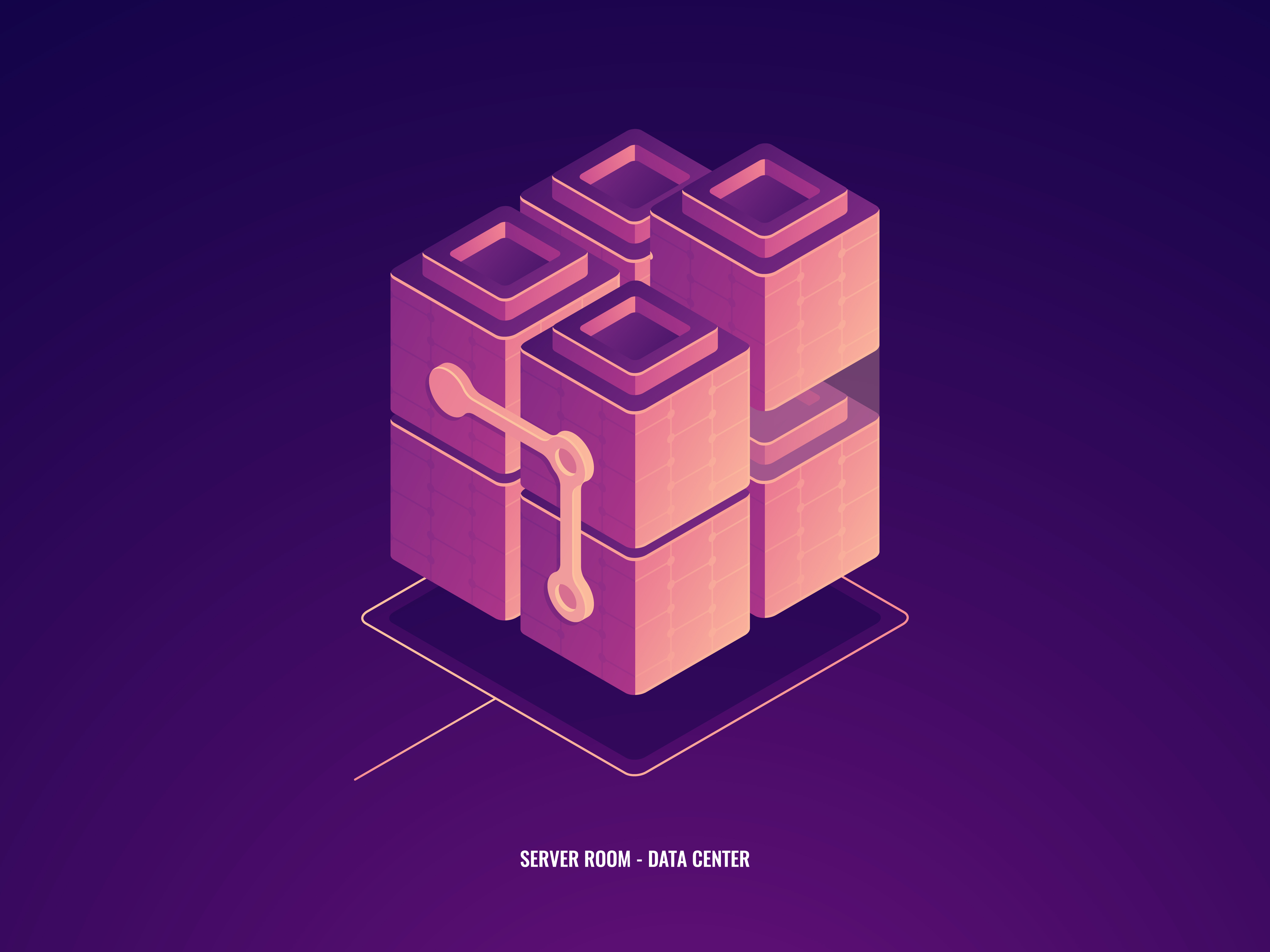 61 Video Chapters
What is SQL for?
Who is SQL for?
Career Opportunities
Database
Install SQLite Studio
Introduction to the Tools You Use
Why separate tables?
Choosing a database solution?
Lightweight vs Centralised
SELECT Command
WHERE

Command

Query Numbers/ Text / NULL
AND OR IN Statement
Fuzzy Filter
Grouping Conditions
GROUP BY + COUNT
ORDER BY
HAVING
CASE
JOIN
UNION
CREATE
DROP
INSERT
UPDATE
DELETE
SQL Views
Primary and Foreign Keys
Database Design & Questions
Security Questions
and many more....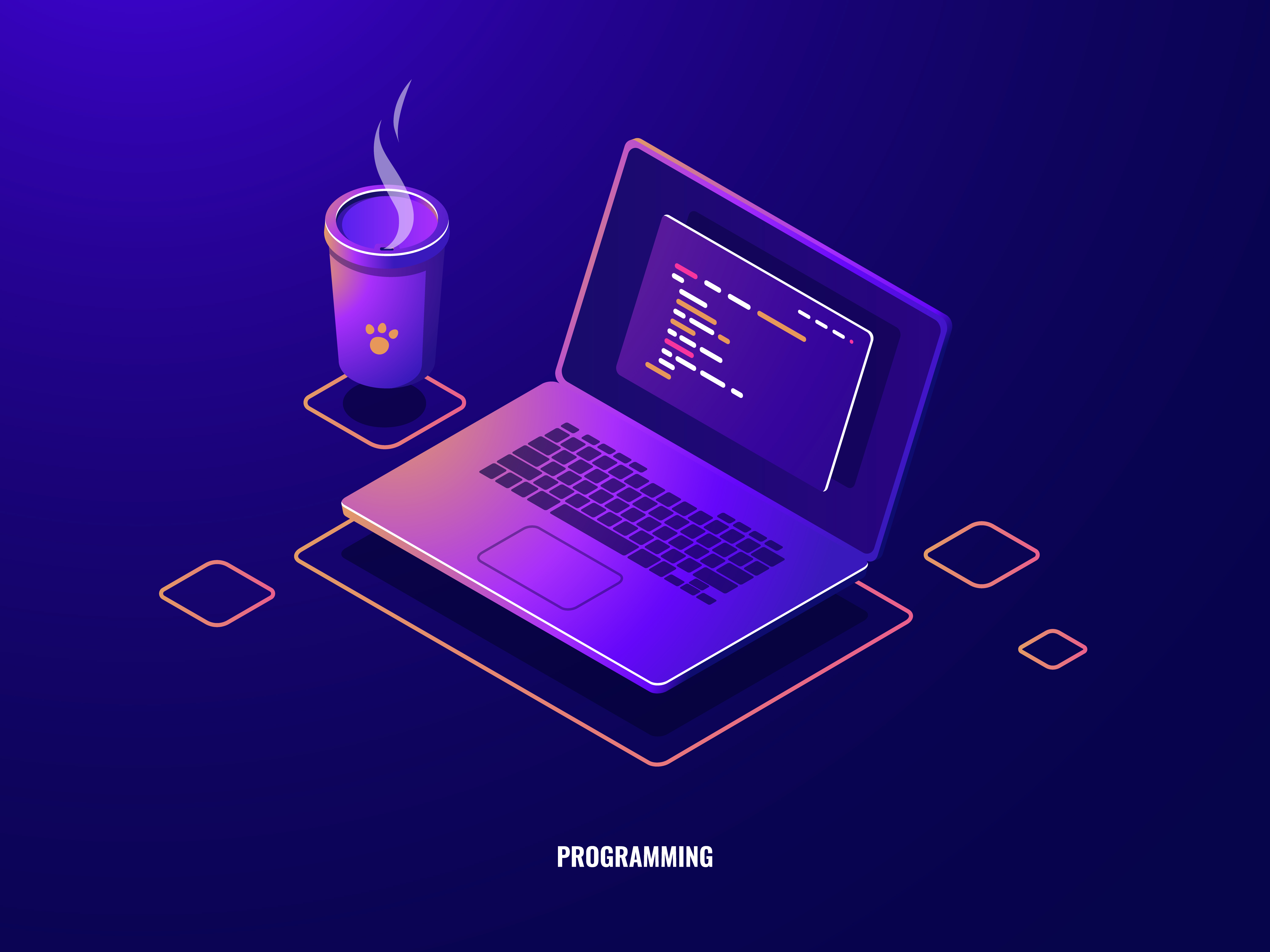 7 Assignments & 51 Examples
The Proclamation
The Payout
The Deal
The Crew Mood
The XXX-Files
The Rum Plantation
The Rum Distillery
Too many examples to list them here...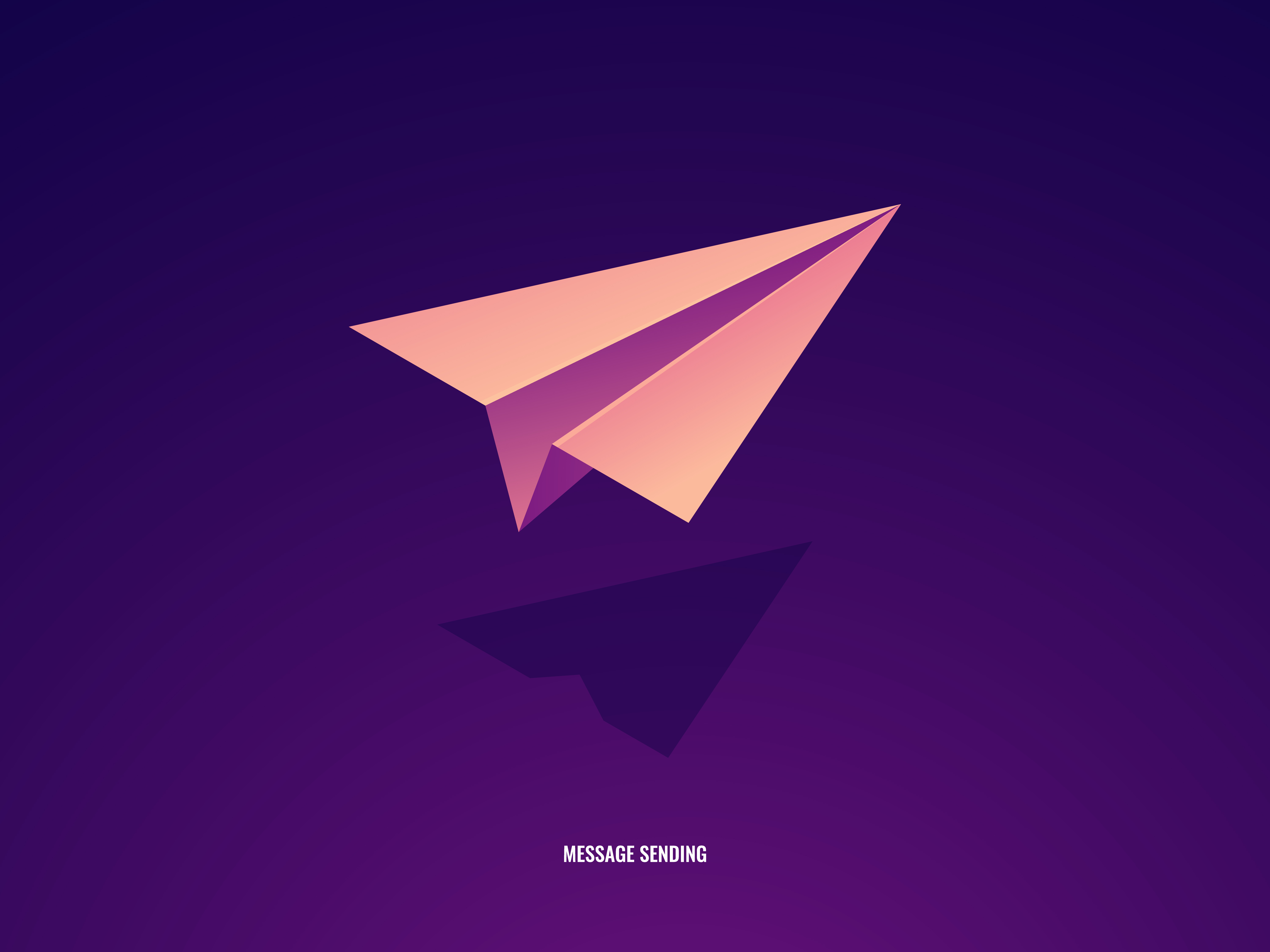 30 Funny Quizzes
Is SQL only for IT guys?
What is SQL for?
What are the basic components of a database?
Spot the one that is not typical to use a database.
What describes a relational database the best?
Spot the origin idea to use relational databases.
Why do we split tables at all?
What is the main difference between a lightweight solution (SQLite) and a centralized one (MySQL)?
What is the format SQLite stores a database?
When do we use SQLite?
What is SQLite Studio?
How to get only the records of column name of inbounds table?
How to get exactly the records of name & location of inbounds table?
How to get exactly the records of name & entry of inbounds table?
How to get all records/columns from inbounds table?
Which fuzzy filter query is the right to find the guy named 'Bl?ckb???' ?
and many more...
You Will Learn Important Topics
Why learn SQL?, Who should learn SQL?, Difference of Lightweight and Centralized Databases, Choose a suitable Database Solution, Database Design, Relational Databases, Filtering Records, Advanced Query Modifiers, Grouping Records, Sorting Records, Aggregating Records, Filtering on already aggregated Records, Table Design, SQLite Studio
This course teaches you following techniques & commands
SQL & SQLite, The SQL Query Pattern, Simple & Complex SQL Queries, Primary & Foreign Keys, SELECT Command, WHERE Command, AND, OR, IN Statements, CASE Command, JOIN Command, UNION Command, HAVING Command, ORDER BY Command, DROP Command, CREATE Command, INSERT Command, UPDATE Command, DELETE Command, SQL Views
Check your inbox to confirm your subscription