Why You Should Take This Course
If you want to have a practical, efficient, yet far from boring learning trajectory at a great cost, we encourage you to check out our courses section and also the reviews of our past students. Those who have already been in your shoes. 
We design courses that are learning journeys, adventures for your mind, instead of lectures! Do you want to learn more?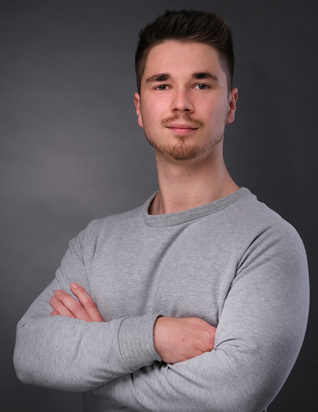 Core Bullet Points
Fun and Emotional Teaching Style
Memorize Through Visualisation and Emotions
Learn to install and how to use the dev tools
32 Video Lectures
4h Video Content
14 In-Depth Examples
12 Funny Quizzes
A Graduation Exercise
Examples from your favorite games like GTA, Diablo, Age of Empires, CS:GO
Learn to use UML (Flowcharts and Abstract Class Diagrams)
Go From Zero-Knowledge to the capability of creating your own applications
Facebook Community to Seek Out for Help or Your Instructor (Me) Anytime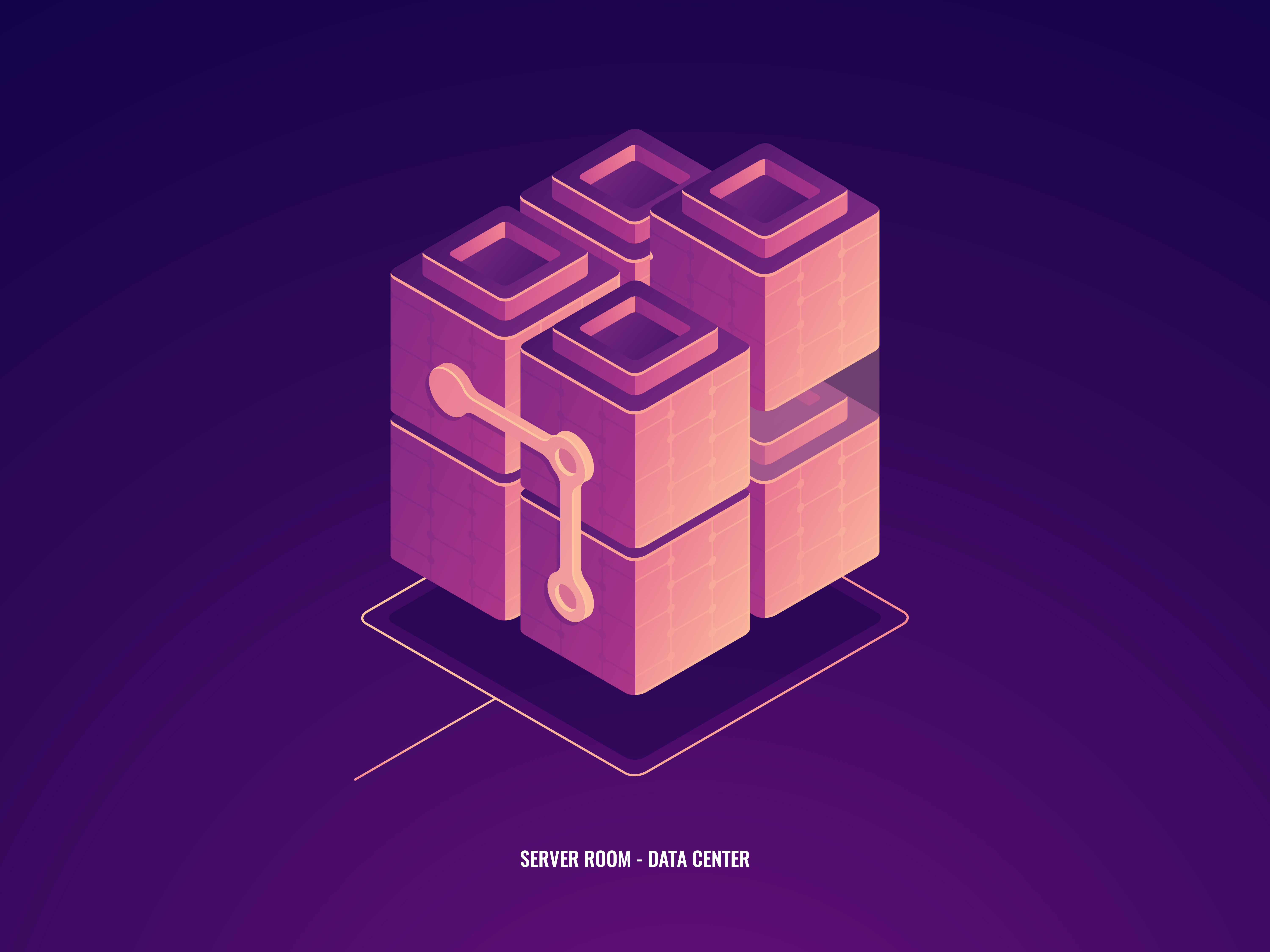 Essential Topics Made Enjoyable
Coding Overview - Gandolon - The Mind Reading Magician
Jumping Instructions - Loot Only Epics
Classes & Functions - Loot a Treasury
Operators - Heal over Time / Damage over Time
If-Statements - GTA & Diablo Hitpoints
Switch-Case - Cast Random Spells
For-Loop - Battle Log
While-Loop - Health Bar
Do-While-Loops- Loading Bar
Statics - Diablo Stash Chest
Get Coding Right - Gandolon Revisited
And more...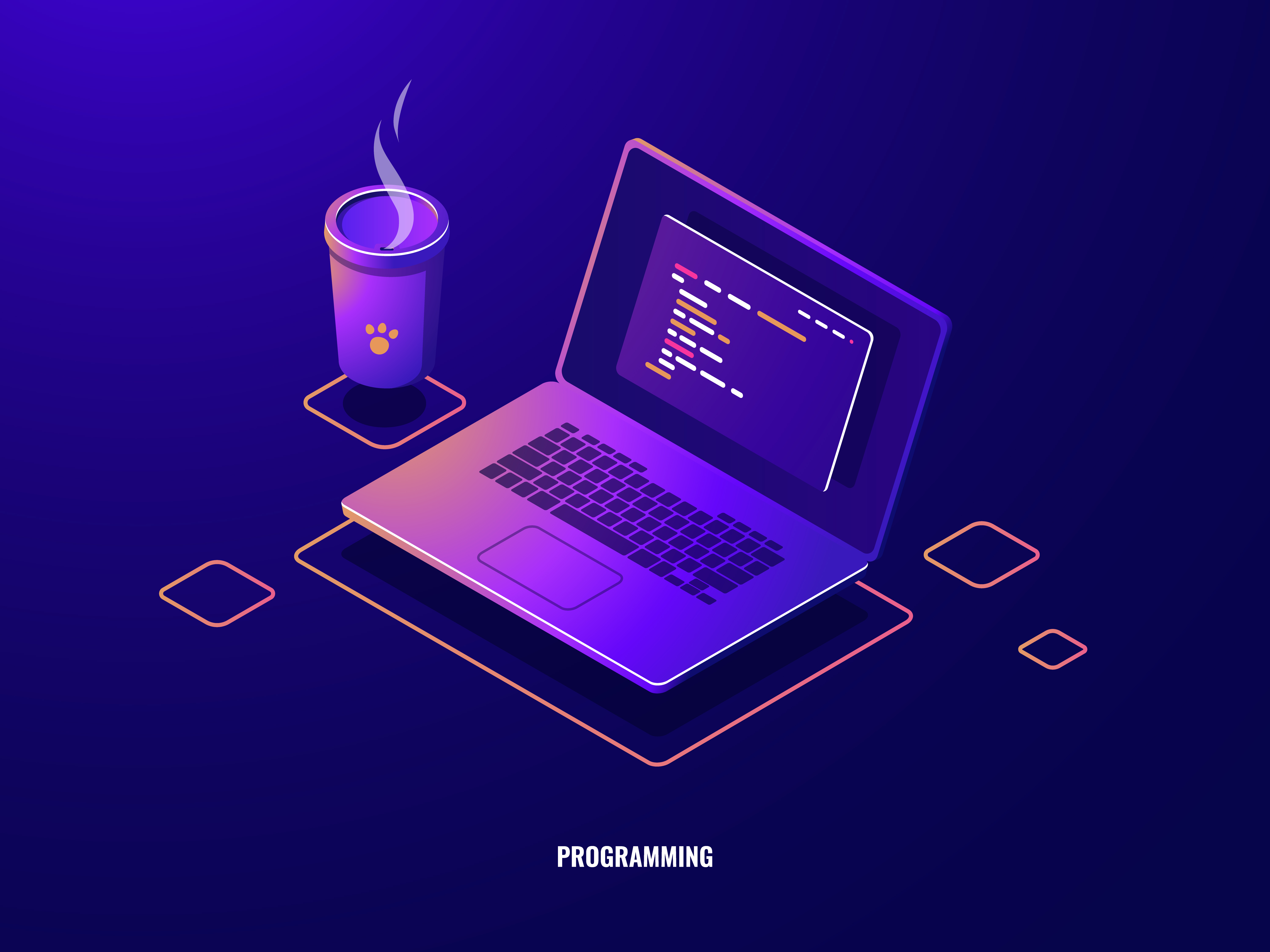 Examples by Favourite Games
World of Warcraft
Age Of Empires
Grand Theft Auto (GTA)
Counter-Strike Global Offensive (CS:GO)
Defense of the Ancients (DOTA)
Pokemon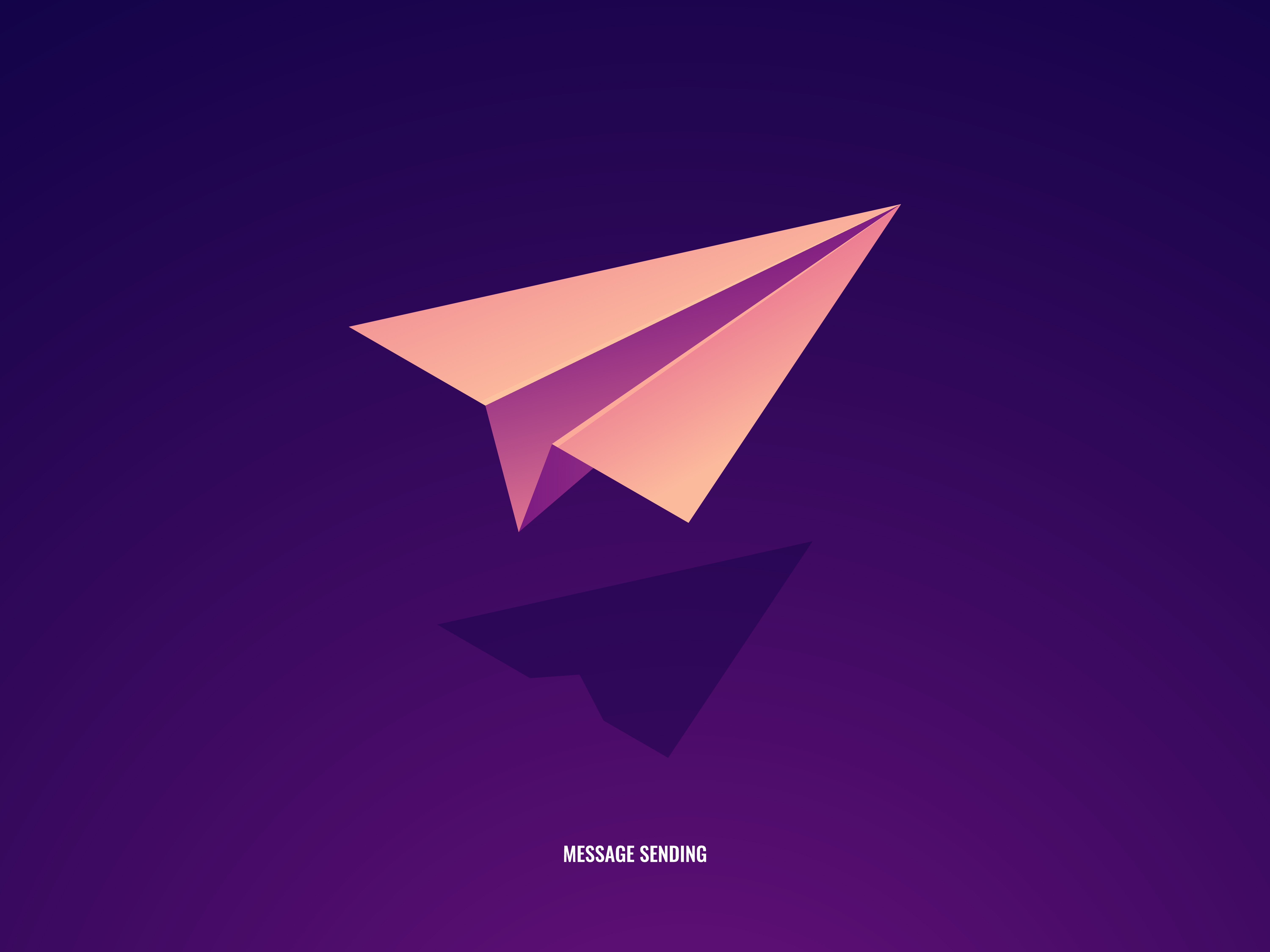 Graduation Exercise to Take Off
Not only learn to code in C# but also UML (Unified Modelling Language) is included.
Learn to create a flowchart diagram and an abstract class diagram to plan your software before developing it.
Patricia Boshoff
"Arnold courses has really helped me with my current studies, I recommend you do these fun courses."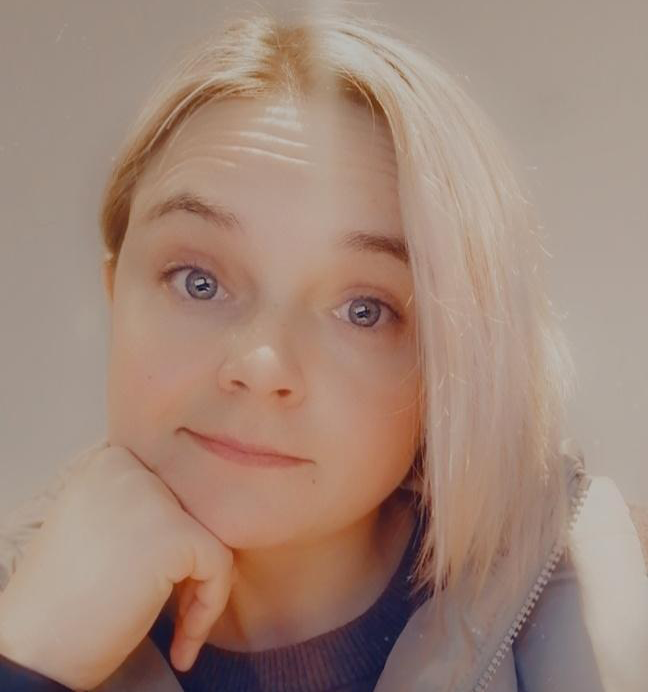 Example Featured Products
Showcase other available courses, bundles, and coaching products you're selling with the Featured Products block to provide alternatives to visitors who may not be interested in this specific product.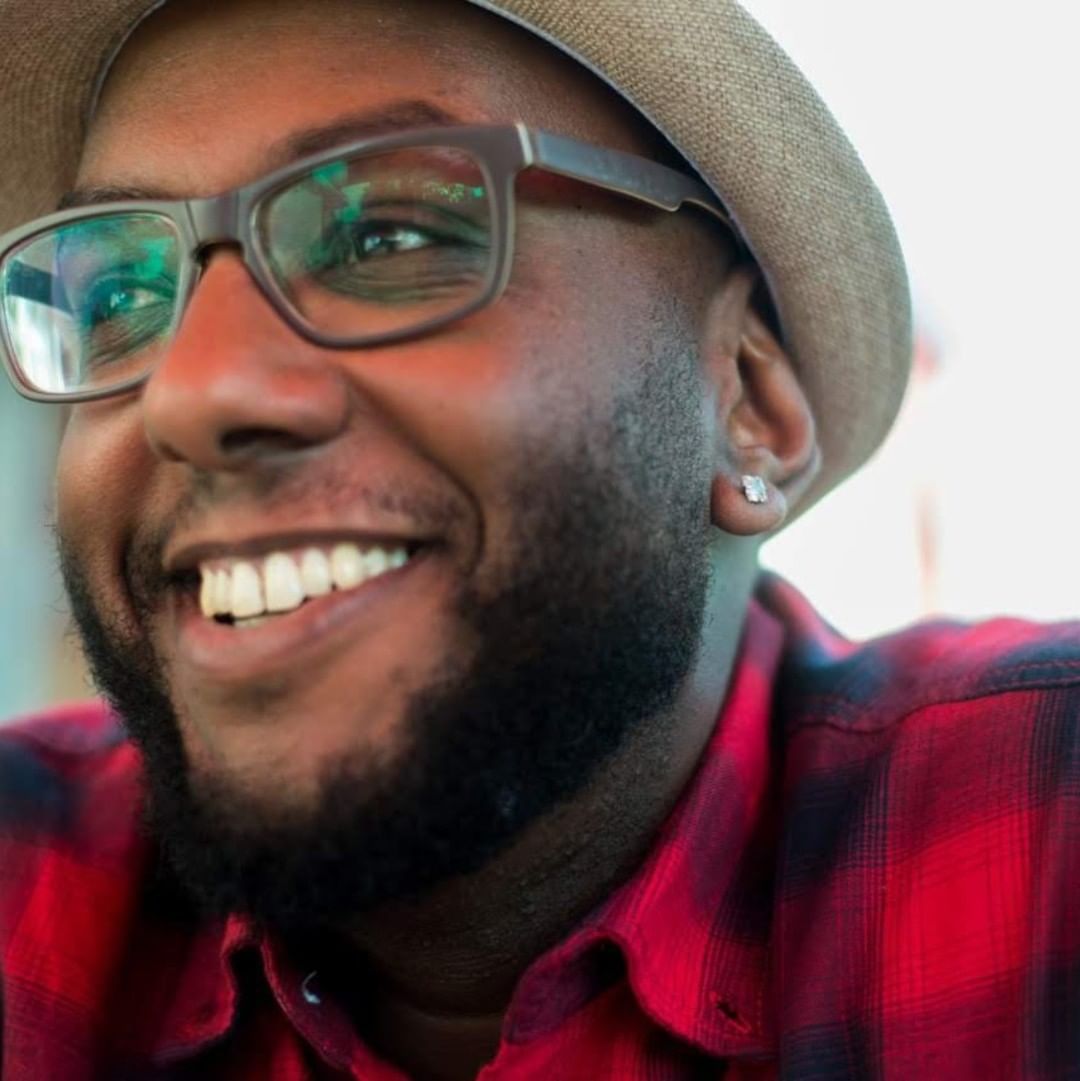 "The major difference between taking a course by Arnold and anyone else is that Arnold delivers the necessary information in a very interesting way. His sense of humor and enthusiasm for teaching makes the course very easy to take and really enjoyable to watch. The other major reason why I am giving this course 5 stars, is because the timely and detailed answers to any questions student post in the Q&A section. Can't wait for future courses by Arnold."
7 REASONS WHY 
WHAT YOU GET :
1) A unique learning experience, no boring lecturing. Unique adventures are waiting for you, indeed.
2) An extensive volume of training materials. Yes, we go into the micro details. That's how perfection is achieved. All at your disposal.
3) On-demand content – go at your own pace and learning rhythm.
4) Simple, compact, and easy to utilize the structure of the courses. Topic by topic. No heavy sessions. Learn what you need, when you need it.
5) Practical examples from your favorite TV Shows, Games, and Movies. A great way for you to jump into a new topic by understanding it from the context of something already familiar to you.
6) A guided hand-in-hand learning path
7) The unmatched teaching style and learning experience – knowledge gets absorbed in your brain through fun, positive emotions, and engaging content you can only fall in love with. Yes, coding can be fun indeed.
Throughout the years we have developed and trained more than 20 000 students on various skills and topics. Learn more details about our courses and check out what is the best fit for you?
`
" Positive emotions can improve performance in all types of tasks that require attention, including most types of academic learning tasks."t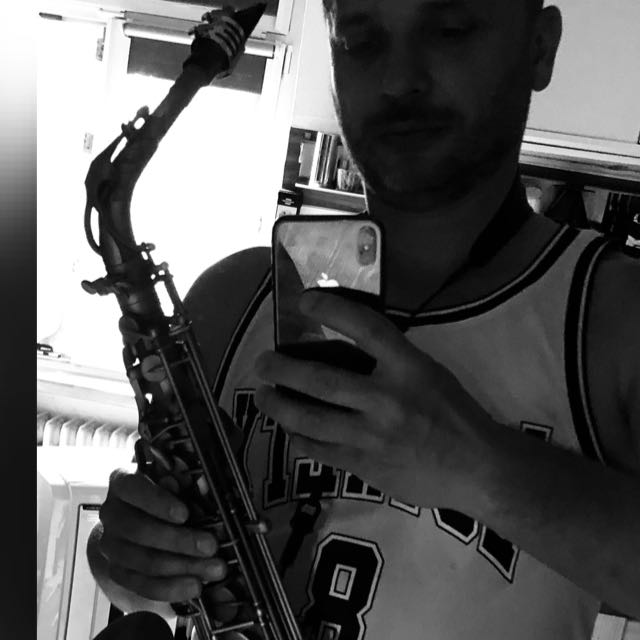 "Great course! I am having fun watching. Arnold had made an exciting adventure out of learning SQL and databases. The idea of a pirate ship crew as a storyline is really great and creative. But, it is not only about the story or the fun of becoming an SQL Captain – there is real and serious knowledge behind it. Thus, the learning effect is huge. I think this course is suitable for all interested to sneak into the world of databases as well as for professionals seeking to refresh, structure, and review their knowledge (I am one ;)). On top of that – the recordings are of high quality (pictures, background, sound). The knowledge is well structured, the length appropriate. Arnold is very skilled in his matter, so thank you for this course and I am looking to see other courses of this guy!"
Check your inbox to confirm your subscription