Learn The Language...
...that is widely used for developing desktop applications, web applications and web services. It is used in creating applications of Microsoft at a large scale. C# is also used in game development in Unity.
Why You Should Take This Course
If you want to have a practical, efficient, yet far from boring learning trajectory at a great cost, we encourage you to check out our courses section and also the reviews of our past students. Those who have already been in your shoes. 
We design courses that are learning journeys, adventures for your mind, instead of lectures! Do you want to learn more?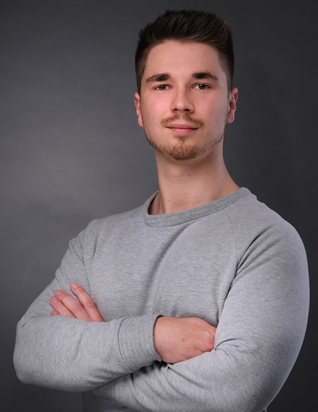 This Bundle Includes
Fun and Emotional Teaching Style
Memorize Through Visualisation and Emotions
Learn to install and how to use the dev tools
52 Video Lectures
5h Video Content
11 Funny Quizzes
2 Graduation Exercises
18 In-Depth Examples
Examples from your favorite games like GTA, Diablo, Age of Empires, CS: GO
8 Challenging Assignments
Learn to UML (Flowcharts and Abstract Class Diagrams)
Go From Zero-Knowledge to the capability of creating your own Applications
Facebook Community to Seek Help
Speak to me Anytime, Arnold Abraham, Your Instructor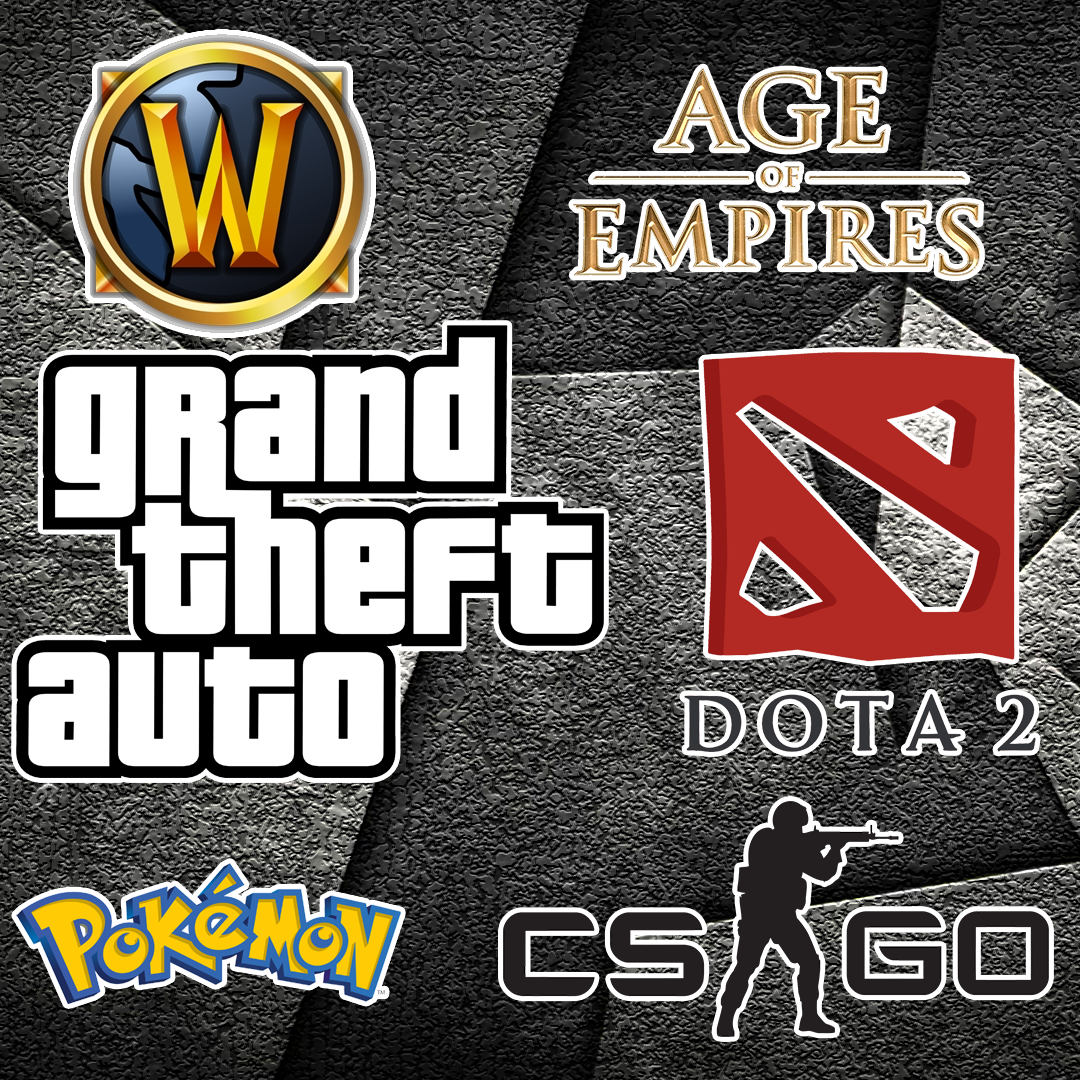 Examples by Your Favourite Games
World of Warcraft
Age Of Empires
Grand Theft Auto (GTA)
Counter Strike Global Offensive (CS:GO)
Defense of the Ancients (DOTA)
Pokemon
And more...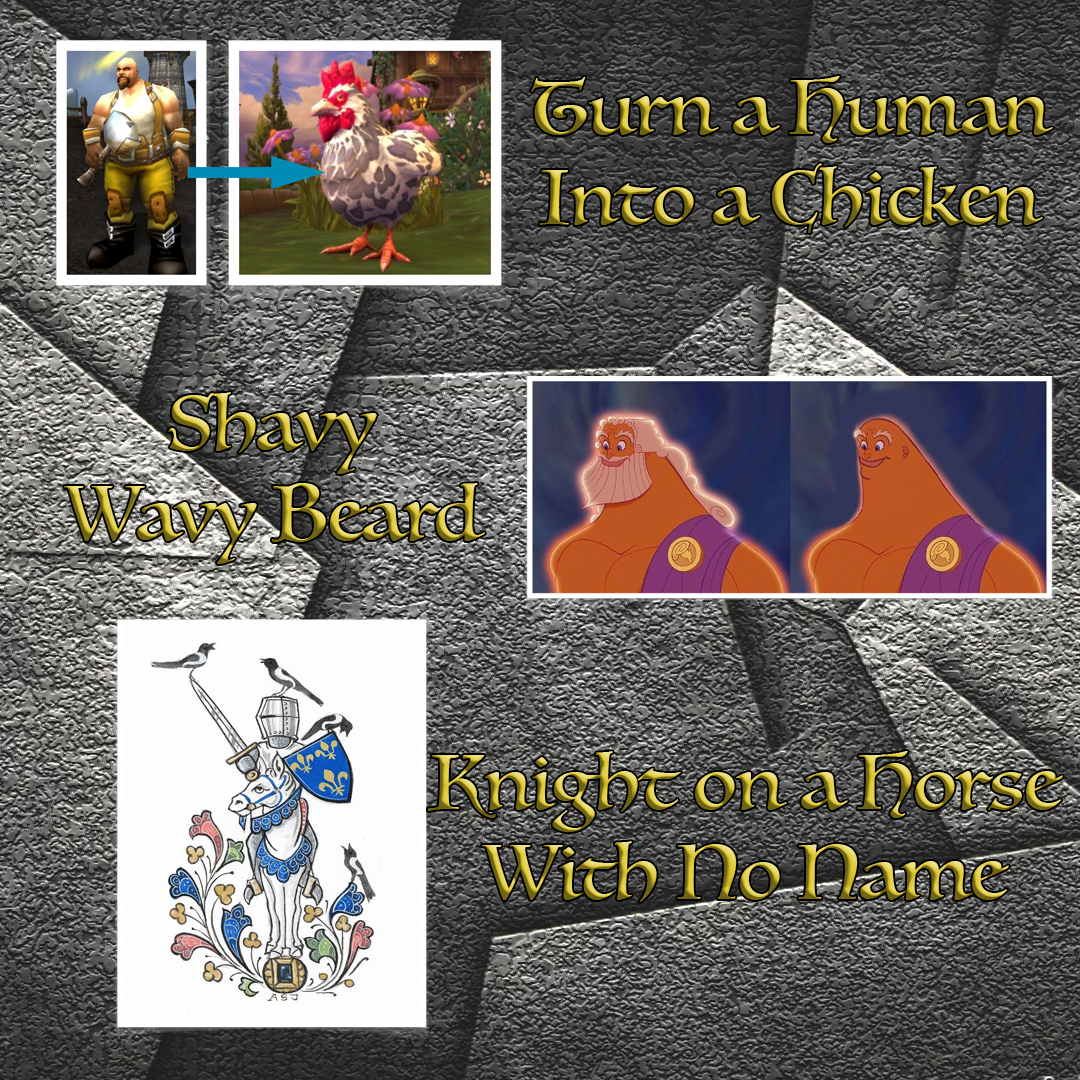 Turn a Human into a Chicken
Sneaky to Sleepy King
Shavy Wavy Beard
Knight On a Horse With No Name
Sort The Pile of Loot
Gandolon - The Mind Reading Super Magician
Blackjack With The Devil
And more…
Enums
Structs
Namespaces
Inheritance
Polymorphism
Generics
LINQ
Dictionaries
Interfaces
Delegates
Events
AnonymousFunctions
LambdaExpressions
AvoidSwitchCase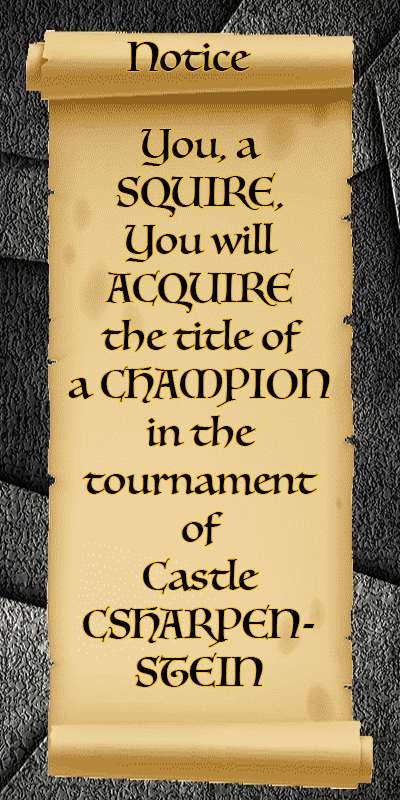 Apprentice Merlin
Diablo
Real Life 
FantasyGame
Killing Enemies
Army of Knights
BankAccounts
World of Warcraft - CharacterCreation
Inventory
Inventory - But Better
BankAccount - But Better
Inventory Reloaded
BankAccount Reloaded
Printer
Pathfinding
Calculator
Highscore
MailAccount
TroopRecruiting
DealDamage
InventoryReloaded
YU-GI-OH
PokerDeck
Server
Gandolon - ReRevisited
BlackJack - with the Devil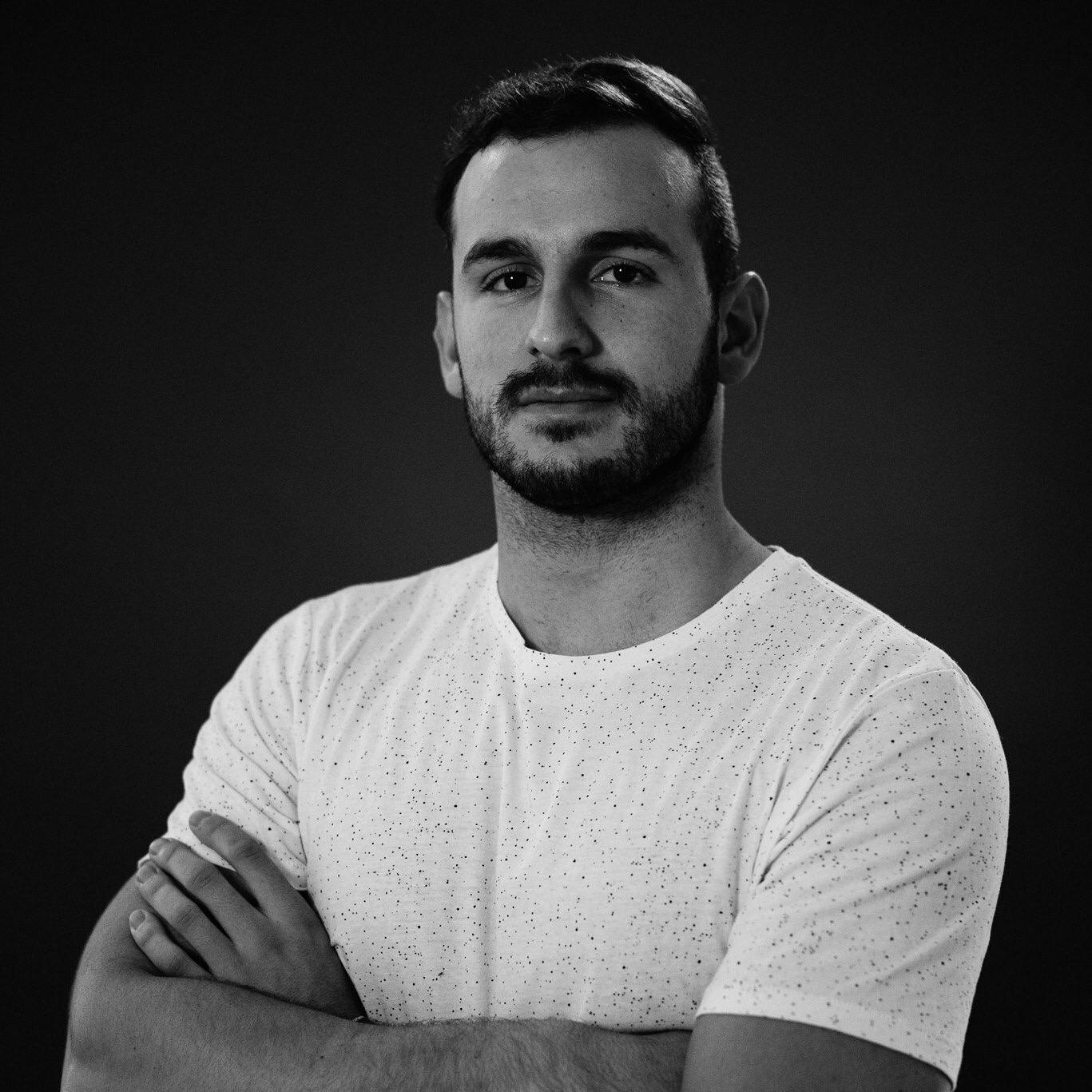 "Awesome course, humorous and competent instructor. The knowledge learned is deepened with practical examples of games and principles that everyone knows! Many thanks A. Abraham!"
Student at Course: C# Advanced Coding Explained by Games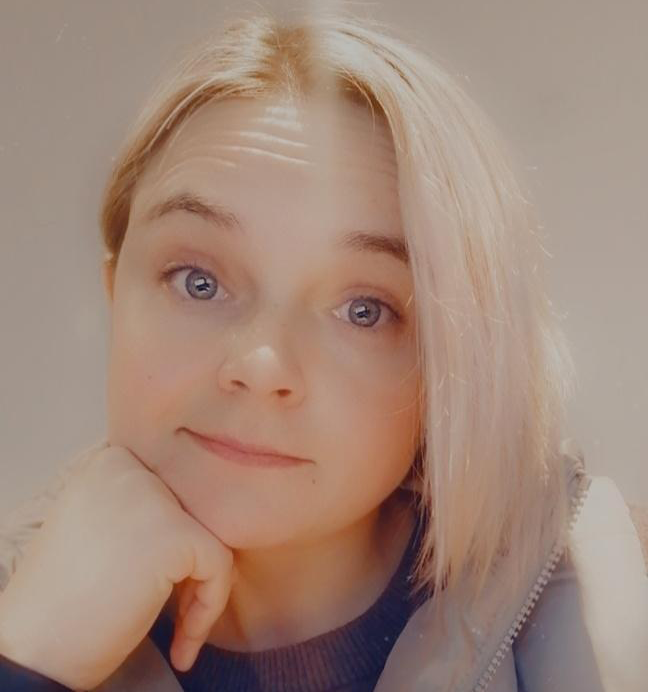 Patricia Boshoff
"Arnold courses has really helped me with my current studies, I recommend you do these fun courses."
Student at Course: C# Advanced Coding Explained by Games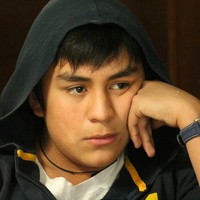 "This course is the must have for beginners ! Very good explaining and good comprehension. Highly recommended. Thank you Arnold. Arnold is a really nice and cool docent. I like the way he explains and it is highly comprehensible. Gladly again!"
Student at Course: C# Beginner's Kingdom
Check your inbox to confirm your subscription